alicelh
27 Sep '20
Hi all,
We've just adopted an indoor cat so are looking to "rehome" some of our houseplants (due to safety/space).
Here's some info/pics (plant pots not included though I'm afraid):
Golden Dragon Tree (Dracaena fragrans massangeana)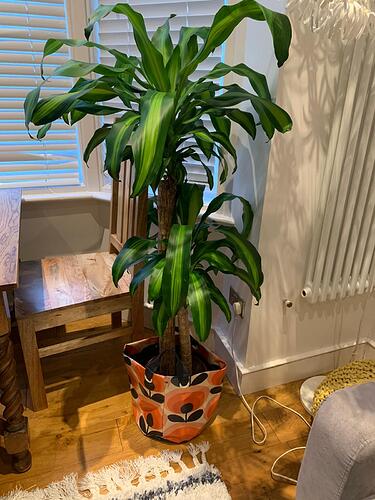 Around 4 feet tall and in good condition. I still have the tag that came with it, which includes some simple instructions.
Swiss cheese plant (Monstera deliciosa)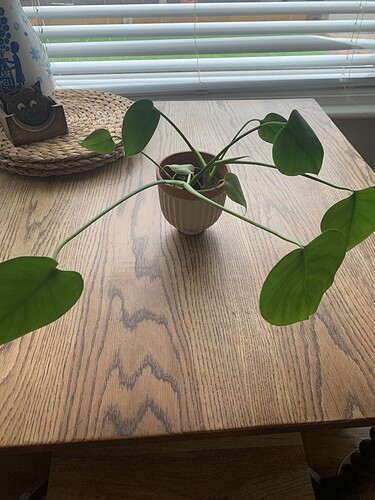 A small Swiss cheese plant. Probably needs re-potting and something to hold it up now that it's getting bigger! Bought from Pearspring in East Dulwich and I still have the label.
Ivy plant (unsure of its official name… maybe a type of Devil's ivy?)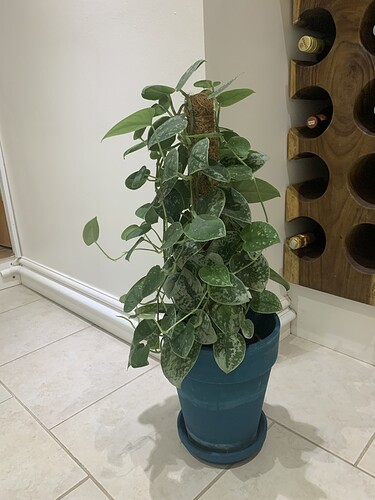 I'm afraid I don't have any info about this one… but it's pretty low maintenance and has lots of new bits sprouting off it!
Just let me know if you're interested in any/all of them. Thanks! Alice