Lisa_L
19 Oct '20
Our cats gone missing
His name is Bobby, he is all black and has a little scuff mark on one side of his nose and another on his nose as you can just see on this photos. If anyone sees him, please try and take him inside and I'll come and get him.
Desperate plea to the group to have a look around their gardens, especially sheds and garages. He may be spooked and therefore afriad to come out at first.
So worried about him.
We've called all the local vets, the council and everyone we can think of but so far no one has taken him in and the micro chip company haven't been contacted either.
Please also share to any other local groups. We live on colfe road.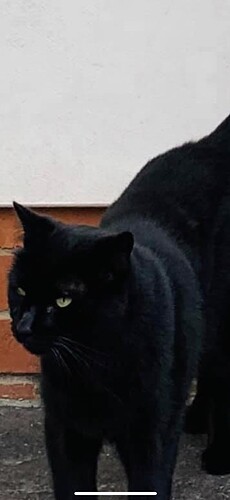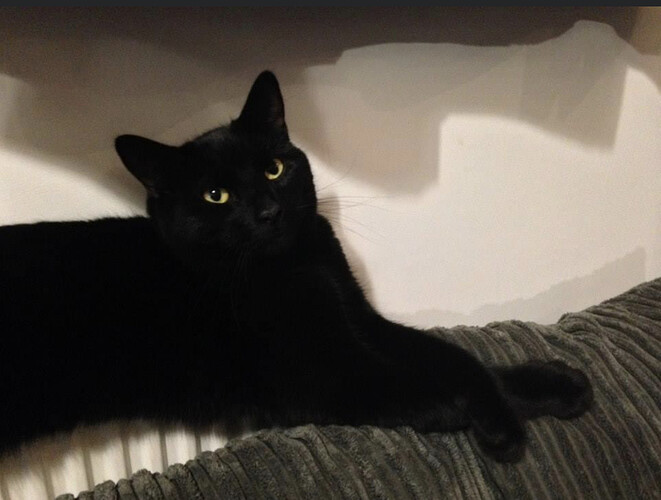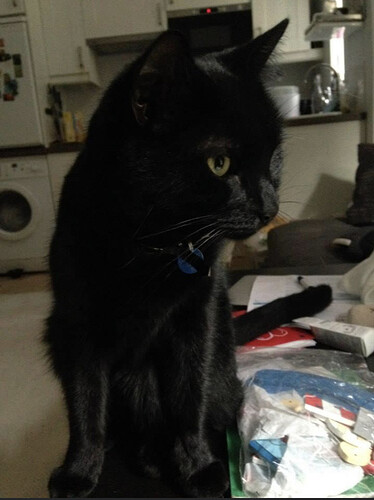 Thank you