Sandinista
6 Dec '20
Looking to sell a used Nordic Track GX 5.1 spin bike, in good working order - £100 ONO.
More info on the spec in this review: The best home spin bikes: intense gym workouts from your own home | theradar
and video: NordicTrack GX5.1 Spin Bike - YouTube
Collection only from SE23 (near Sainsbury's) - it's extremely heavy but does have small wheels so it can be moved from room to room.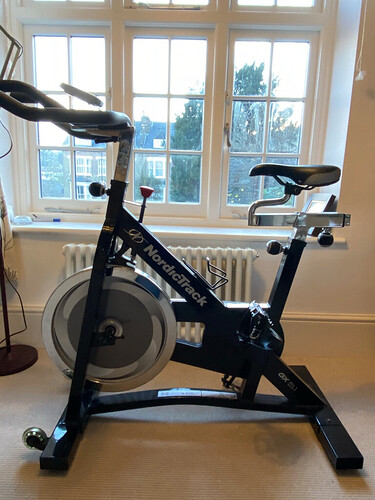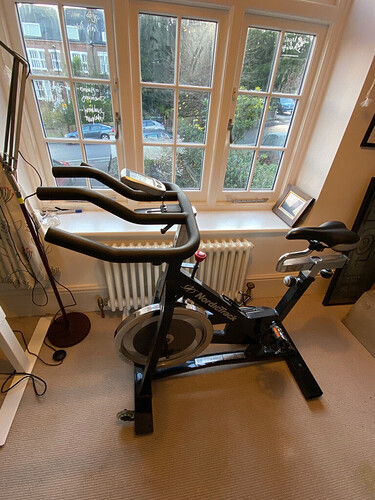 Thanks for looking.