Mortommm
16 Jan '21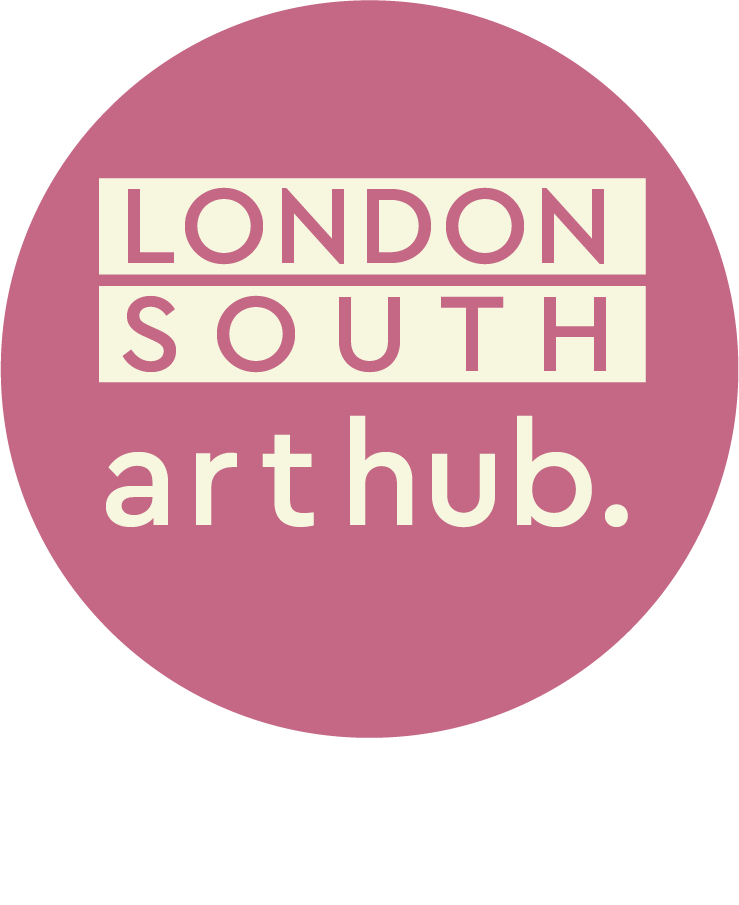 Welcome to London South Art Hub
We are Forest Hill locals and have just launched a free art hub for children, young people and their families.
Fun, expert-led lessons and activities, weekly art history videos, monthly creative challenges and best of all, a gallery to share your work!
Open to all children and their families. What are you waiting for … let's Get ARTed!