seperationsunday
16 Jan '21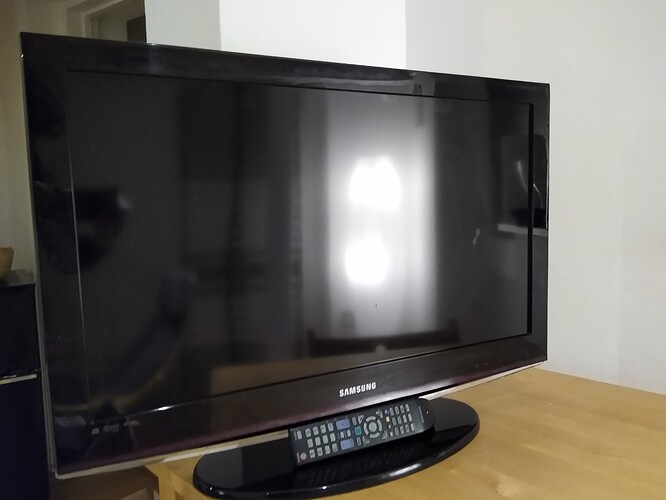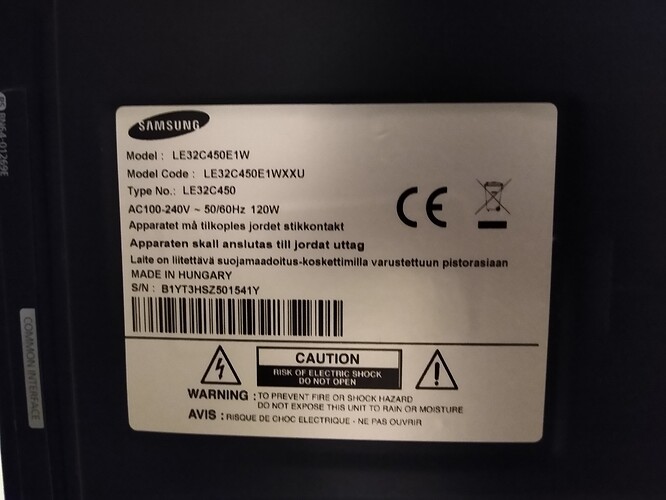 Selling a 32 inch Samsung TV in good condition. It's about 10 years old. This isn't a smart TV, but you can put in a Chromecast, Fire Stick etc to get the usual streaming channels.
It has 3 HDMI ports. It comes with a Samsung remote - some of the buttons are faded due to age and use but it still works fine.
Looking for £30 or nearest offer, collection only, can't deliver I'm afraid. I'm in Forest Hill.
Hope it finds a good home! Thanks