Archived on 6/5/2022
For Sale £20 Used Black Original Hunter Tall Wellies Size 5

Martine78
15 Mar '21
Without Box
Collection only-Westwood Park
Payment via PayPal or cash
Thanks for looking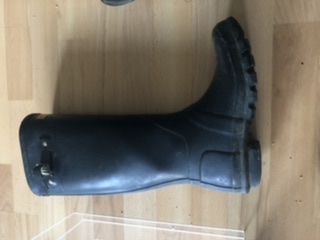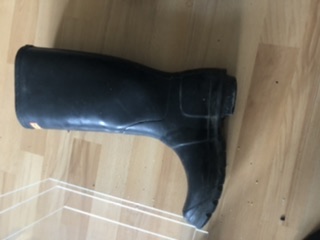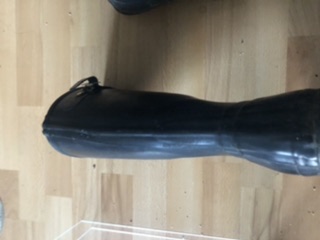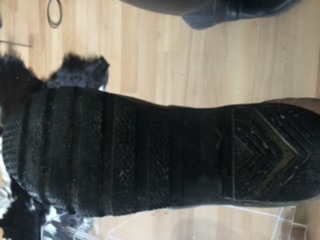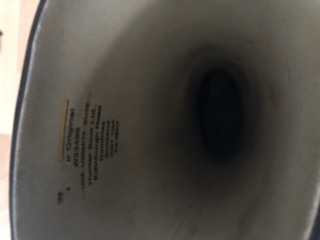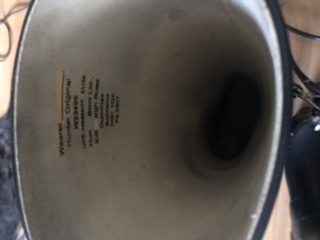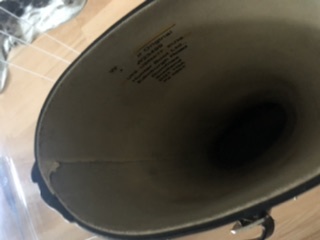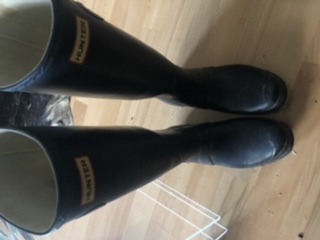 HOP2
15 Mar '21
Hi - I'd be interested if they are still for sale?

Martine78
15 Mar '21
Hi they are.
When would you like to collect?
I'm at Westwood Park, near the Langton Rise/Wood Vale end
Marsha

Martine78
15 Mar '21
Hi. See you then. Thank you

oakr
15 Mar '21
Hi @Martine78 and @HOP2 , it's probably best not to state your address publicly and the location and time of a cash exchange.
I'm going to remove those details and create a DM between you in case you want to share further details privately. If you can't see the message in 5 minutes message here and me or another moderator will help.
Thanks
Al

system
14 May '21
This topic was automatically closed 60 days after the last reply. New replies are no longer allowed.