HornimanMuseum
29 Mar '21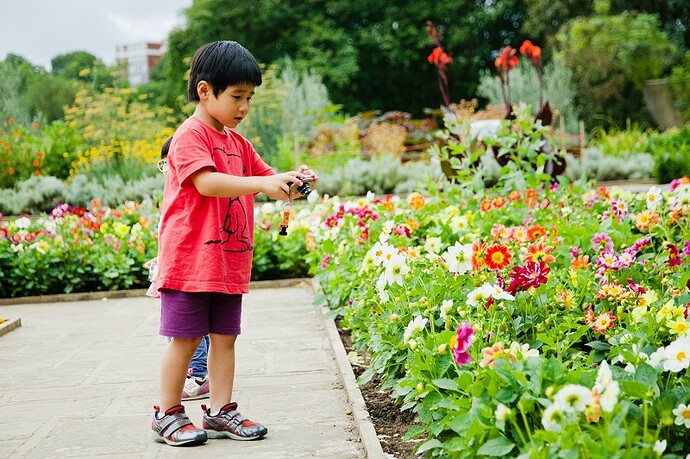 Do you know a young wildlife hero or waste warrior? Is your child an Environment Champion?
Join our Environment Champions Club - a free virtual club for people who want to help tackle the climate and ecological emergency.
As a club member, you'll have access to learning resources, information about climate and ecology, and inspiration for positive actions to help take care of our planet. There will be activities to do at home or in the local community – from gardening that supports bees, to cooking a meat-free meal.
The Environment Champions Club is open to everyone but aimed at families with children between six and 10.
The club's Facebook group will be the activity hub where all the resources will be posted, and where families can also share ideas and progress with the other club members.
Find out more about how to join the Environment Champions Club on the Horniman's website.
The creation of the Environment Champions Club is one of the Horniman's key pledges in its Climate and Ecology Manifesto, announced in 2020. To read more about the manifesto and the Horniman's other actions to date, visit horniman.ac.uk/climate.