ALKEMI_store
14 Apr '21
Hello everyone!
The day has finally come!
We will be opening our doors today (April 14th Wednesday) from 10am.
For the last couple of days, we have been working hard dressing the window and shop shelves. And the store is looking tidy and rather nice!

To celebrate the opening of our Forest Hill store, we are handing out a double sided tote bag for all purchases. Also we are offering 10% discount on everything in-store until Friday.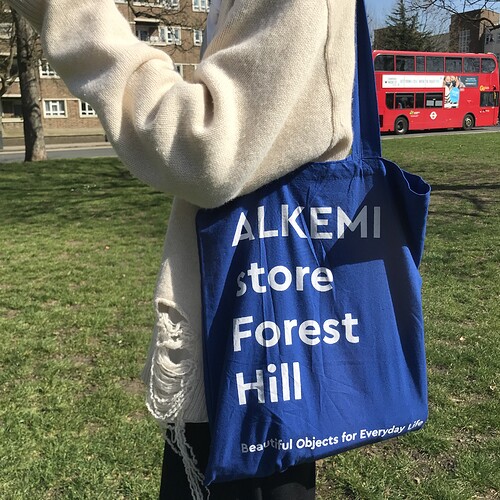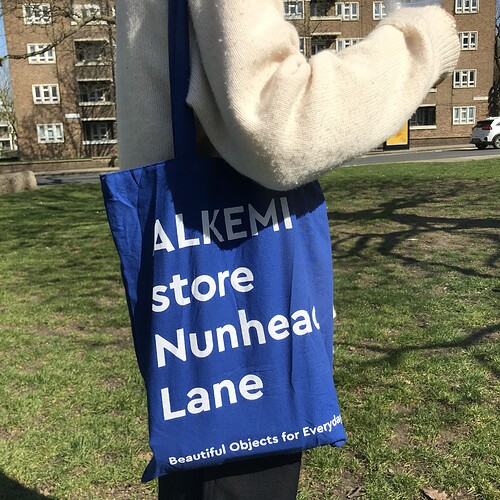 You can check the detailed information on ALKEMI store Forest Hill & Nunhead (address, opening times & etc.) here.
We have had so many passing people waving at us through the window, which made me feel soooooooo welcomed and happy!

Once again, thank you so much for your interest and warm welcoming. We look forward to meeting you all very soon! Till then, keep well and stay safe!
Jeane Chung
ALKEMI store
'Beautiful Objects for Everyday Life"