Ernest_J_Thomason
19 Jun '21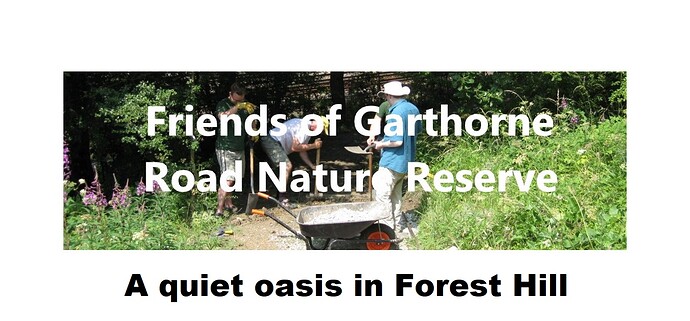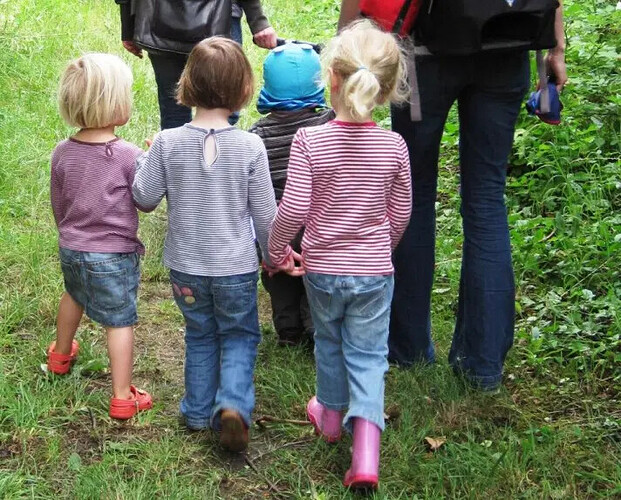 The Friends of Garthorne Road Nature Reserve will be opening the site to the public for the summer/ autumn season but under CO-VID 19 restrictions.
Come and have a look around and discover the wildlife or play find the tree game or have a bug hunt?.
Please either walk or cycle if possible you can secure your bike inside the reserve limited space avaible and avoid using public transport.
The site is open on the 3rd Saturday of the month between April – October between 2pm – 5pm. A member of the Friends Group will be on hand to answer any questions you may have?.
Next Open Days dates
Saturday 19th June
Further Open Days dates (booking is not required)
Saturday 17th July
Saturday 21st August
Saturday 18th September
Saturday 16th October
Sorry No BBQ's allowed on the site.
Sorry No Dogs or motorised scooters are not allowed on the reserve.
The open days may be cancelled at very short notice due to weather conditions or availability of volunteers.
The volunteers reserve the right If anyone that is abusive towards them and will be asked to leave the reserve and will be ban from entering in the future.
E-mail :garthorne.reserve@gmail.com
Website: Garthorne Road Nature Reserve
Facebook: Friends of Garthorne Road Nature Reserve
Twitter: @garthorneroadnr
See less