jgthms
10 Jul '21
Hi,
We're selling this Type 22 H600 x W900mm Compact Double Convector Radiator for £80. More details here.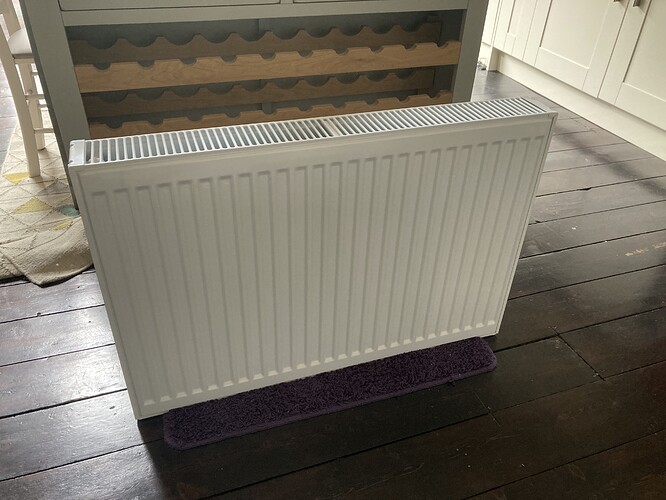 It's unpacked but has never been used (the builders unpacked it before realising it was too big to be fitted).
To be picked up in Honor Oak (it's a bit heavy but would fit in a car).