Stuartf
1 Sep '21
I've inherited some mid-century furniture when I bought my flat, which I would like to sell if anybody is interested. All in need of some love (sanding, varnishing, waxing etc).
Gordon Russell Extendable Dining Table (Dimensions are 107cm x 78cm un-extended. Extended it is 153cm)
4x CC41 Dining Chairs
CC41 Chest of Drawers
I know the dining table in particular is worth something, so I would appreciate reasonable offers.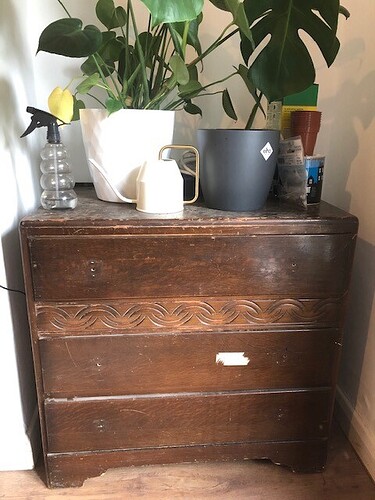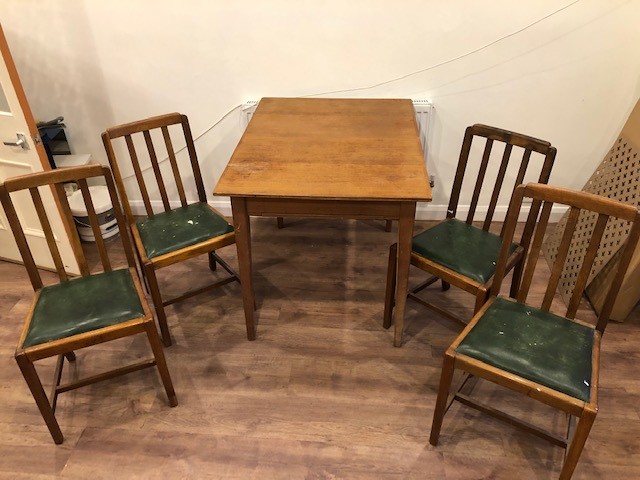 On Devonshire Road for collection.