Gdvirbh
2 Sep '21
Hi all,
I'm selling a Nintendo Switch, second hand but good as new (hardly used). The asking price is £40.
Collection from SE26.
Includes a charging unit and mini-screen, as well as a controller which can be used as one unit or as two handheld pieces (see pics below).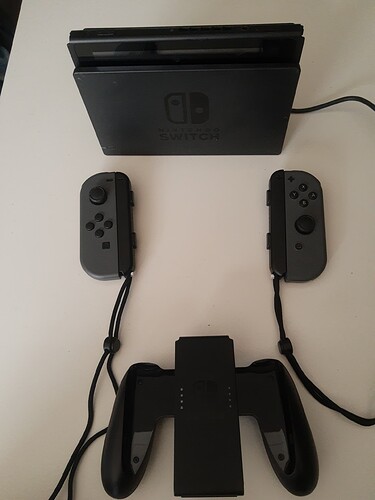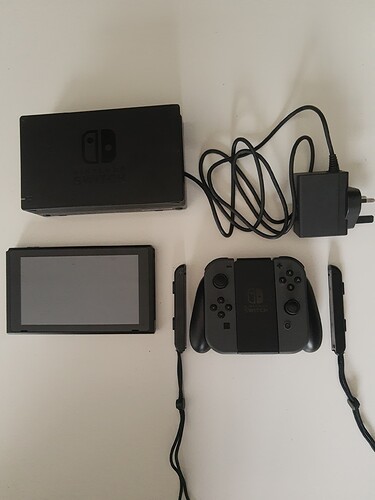 In order to connect to a large TV screen it requires a USB-USB or USB-HDMI cable.
PLEASE NOTE - Games are not included as they need to be downloaded from the Nintendo online store via a Nintendo account