ForestHull
5 Sep '21
Local journalist Francisco Garcia has written an article for the Financial Times that considers the role of community gardens against urbanisation, prominently discussing Brenchley Gardens where an infill development had been proposed by Southwark Council. Previously mentioned here, the hillock / picnic area in question looks like this: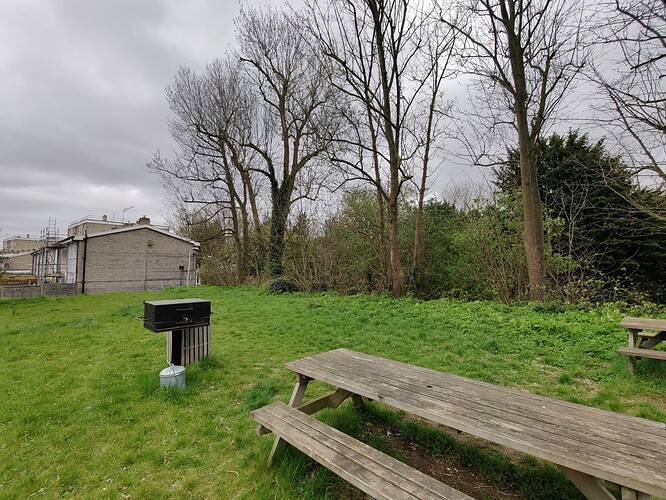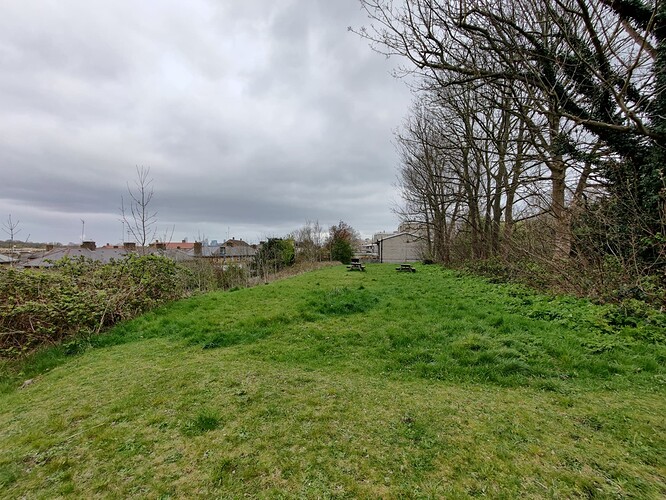 The full article features quotes from various residents and also makes comparisons with 'agrihoods' in Detroit.
The full article maybe pay-walled if you don't have an FT subscription. Otherwise I have generously quoted some of the relevant paragraphs.
Southwark's own statement on the scheme can be found on their commonplace site: