Alfie
14 Nov '21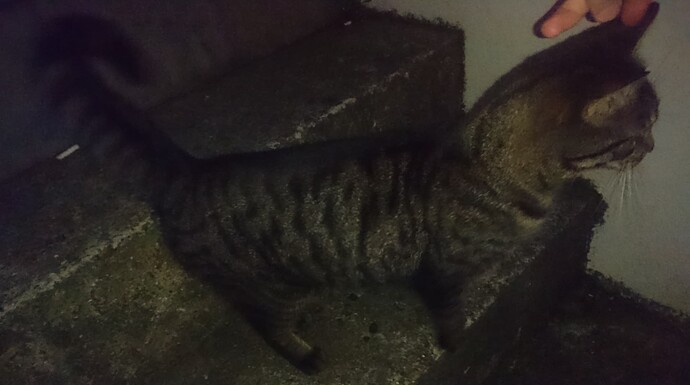 We live on Devonshire Road, close to the nature reserve, and spotted a dark grey tabby-looking male cat (well fed and very friendly) outside our property around 11am. He's spent most of the day wandering around outside our house and the neighbouring properties and seems to be a bit lost. We haven't seen him before, which is why we noticed him initially.
My partner came outside earlier to take a look at him and he seems to have decided to stay outside our house this evening. If he is lost, he doesn't seem to have traveled far.
Does anyone know whose cat this is/if there are any missing cats locally which match this description?