clausy
29 Mar '22
Hi All,
Forest Hill Society has some fun outdoor events for you this weekend, feel free to come and join in. One in the morning, the other in the afternoon.
Subway Cleaning
Saturday 2nd April, 10am-11am.
This may not sound glamorous, and it isn't, but you'll be amazed how clean the white panel can become after 30 minutes cleaning by a small team of volunteers. What we can offer is a real sense of satisfaction on a Saturday morning!
The panels were last cleaned a week before lockdown in 2020, so these panels are in need of a good scrubbing.
Bring some gloves, any household cleaner, and an old sponge or squeegee. We really appreciate volunteers for this as it is very fast when there is a team.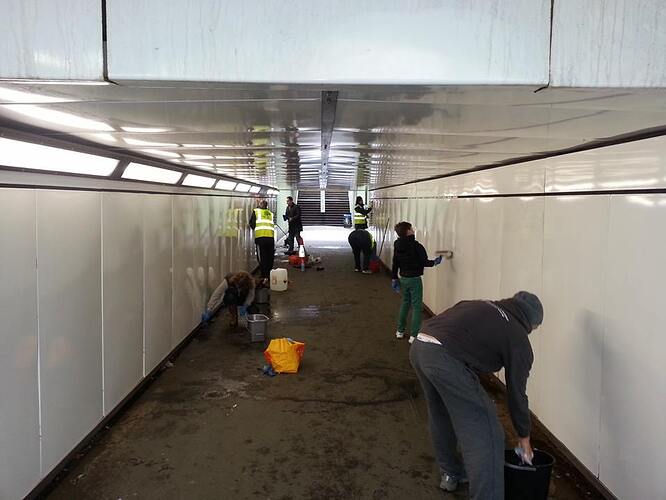 Town Centre Planting
Saturday 2nd April, 2:30pm
Help tidy up of planters, and plant new seeds working with Energy Gardens.
Meet at 2.30pm in front of the main entrance to Forest Hill station.
Volunteers should bring gardening gloves and trowels, although we have a few spare trowels.
Not suitable activity for children due to proximity to traffic.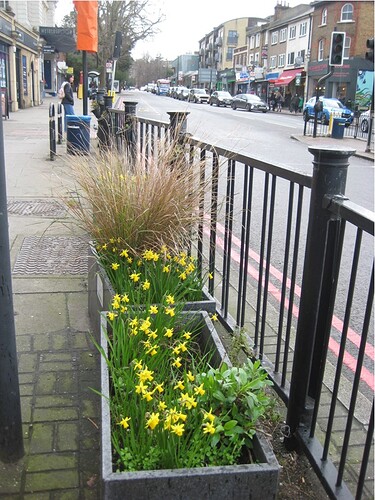 Hope to see you there