Archived on 6/5/2022
Parklets


HopCroftForum
21 Jul '17
This is one of the neighbourhood plan project ideas for the space outside St Hildas…Maybe one day we can get some funding to make it happen!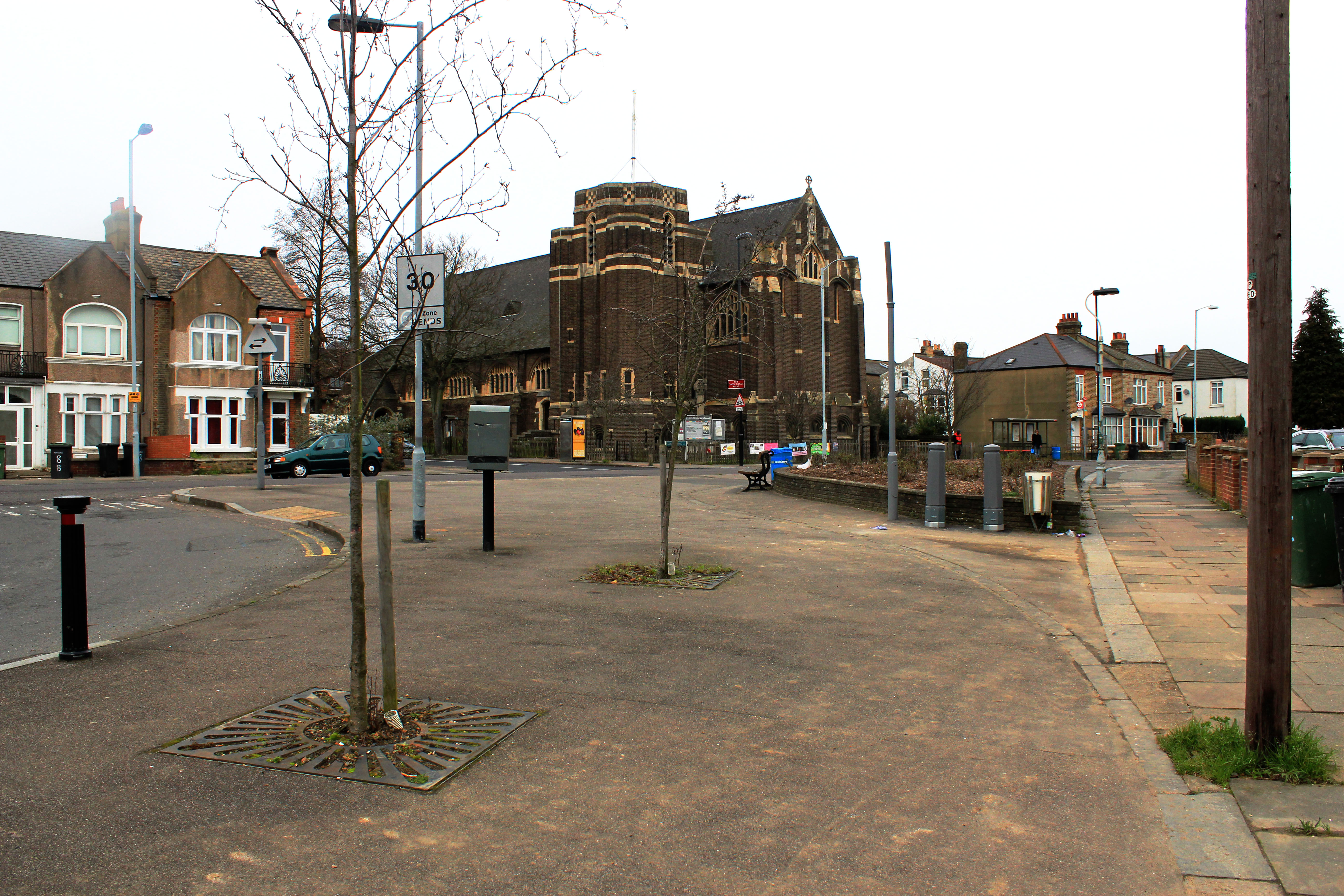 One of the feedback comments to the Brockley Corridor works was to spend money on something like this… instead we are getting a repaving scheme!
Incidently anyone wishing to comment on the scheme here are the links:
The proposed plans: https://www.pclconsult.co.uk/projects/crofton-park/

The 2014 consultation can be seen here:-
https://lewisham-consult.objective.co.uk/portal/regeneration/t/brockleycorridor

Forum response to previous consultation here: http://croftonhonoroakpark.neighbourhood.space/wp-content/uploads/2015/10/HopCroftForum_ResponseToBrockleyCorridorProposals_Issued2015-06-16.pdf

brencud
23 Jul '17
I think having more parklets around here would be great. Allowing some of our local cafés and restaurants to use street space would be good for business (even if some car parking is lost) as well as making our streets more pleasant.
Many of our residential streets which are currently blighted with bumper to bumper parking would also benefit from some more greenery.

anon10646030
25 Jul '17
These would look great down Perry vale should the plan come to fruition to make the end part one way traffic

kat.standlake.point
25 Jul '17
I only heard about Croydon Council introducing them, not sure about Lewisham one though. But it does not stop us to ask or give them the idea if they have not heard about them. There are some Lewisham Council members/staff participating on this forum, may be they can give us an idea if they are aware of the parklets and if they have plans to bring some to our Lewisham area.

starman
26 Jul '17
I'd love to see these but would guess for Dartmouth Rd that ship has sailed.

Michael
26 Jul '17
These decked areas in the road seem like such an after-thought. I much prefer the changes that are planned for Dartmouth Road, where the areas outside Heron House and Sylvan Post will be revitalised and will compliment the areas outside the swimming pool, Louise House, and the Library. Together the four sites will create quite an attractive area to spend time.
As the buses are replaced with quieter models, Dartmouth Road could be a relatively pleasant place to spend time, with a leisure centre, library, lots of pubs, nice delis, coffee shops, and 'vintage' shops. And yet nobody would say it is completely gentrified. It is becoming a decent high street - so different from its low point in 2006-2008.
Apologies for the anti-rant. I'm just feeling positive today


Pauline
26 Jul '17
Completely agree Michael, loving your anti-rant



brencud
29 Jul '17
I agree with much of what you say Michael, but that doesn't mean we shouldn't rule out considering parklets (even on Dartmouth Road looking some way into the future) either where parking bays aren't fully utilised, or where there is a potentially greater benefit to local businesses or communities by putting this public space to a different use.
The very fact that parklets are temporary or removable in nature is a bonus. If it emerges that they're not delivering the benefits that they should, you can simply take them away. And if they are delivering clear benefits you have a proven business case for putting something more permanent in.
If you've been to New York in the last few years you may well have seen the newly pedestrianised Times Square. That started off as a temporary, trial initiative. If you have a few minutes, it's worth watching this talk by the former New York Transport Commissioner Janette Sadik-Khan on the transformative power of temporary interventions: https://www.ted.com/talks/janette_sadik_khan_new_york_s_streets_not_so_mean_any_more

clausy
7 Nov '20
Just wanted to revive this thread…
I was wondering what peoples' thoughts are on parklets 2020.
More info on parklets
I had a brief conversation with a guy from https://www.yesmake.co.uk and a couple of our local councillors - there's definitely interest in doing something locally and funding available if we had a good proposal together for one of the next assemblies next year.
I spoke to a couple of traders/landlords on Dartmouth Rd and whilst they're not keen on losing parking spaces they suggested a couple of other options. Note this can work with any public space and doesn't have to be a parking spot. But also more bike parking can lead to more spending on the high street http://content.tfl.gov.uk/walking-cycling-economic-benefits-summary-pack.pdf
Anyway, open to ideas, let me know if you know any good locations where we could make better use of public space.