clausy
30 Aug '17
So on July 31st I reported this box dumped at the back of the Sainsbury's car park to Lewisham's clean streets email. The box even has an address label on it - it's a local resident from the next street. I won't post the name/address here but I do have a picture of it.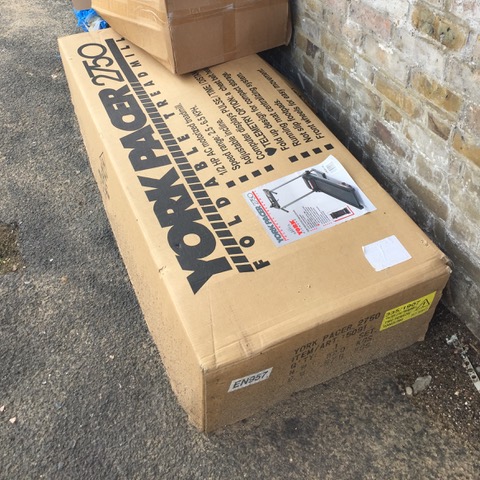 I've also reported it 3 TIMES now on their 'report fly tipping' map.
After a month, it now looks like this.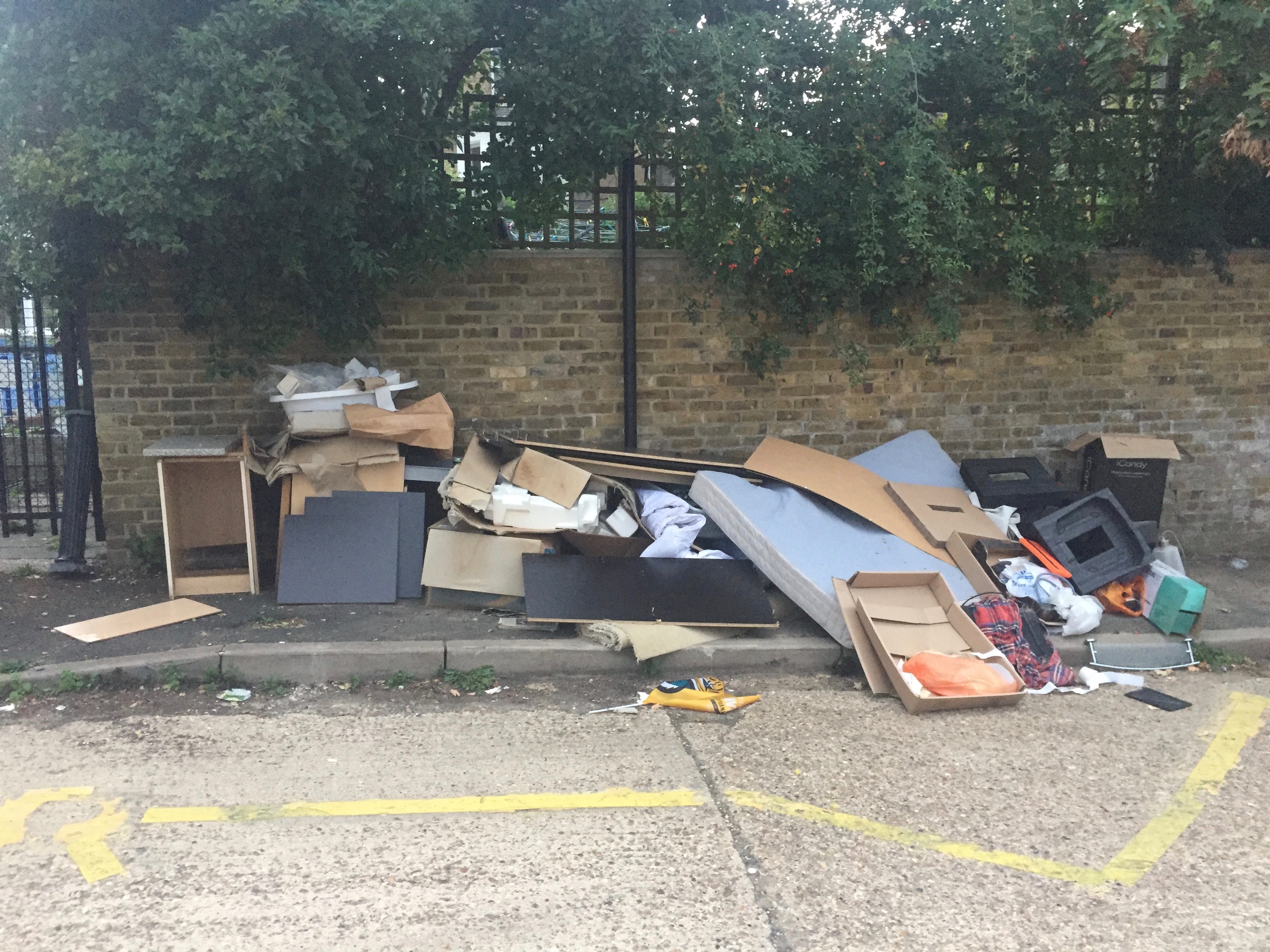 Any ideas on how to get some action on this? As soon as people see it, they just assume it must be acceptable to dump more. It's infuriating. It all must be on camera too from the car park cctv.