---
Yes, but we will wait until the council is elected. Plenty of time for more signatures.
---
Whilst discussing the benefits of the crossing during an off-forum discussion with a Perry Vale resident brought up this suggestion.
Consider altering the flow of traffic at the Waldram Place and Perry Vale Junction by relocating the Give Way onto Perry Vale as per the sketch.
Alter parking provision to restrict parking on the Perry Vale Side to Load and Unload at off-peak times only.
This would improve traffic flows from Perry Vale onto the clockwise South Circular. Traffic intent upon joining the anti-clockwise South Circular could continue to travel to the end of Perry Vale. The reverse flow along Waldram Place would also improve.
Apologies for the quality of the sketch - and quite happy for this to be made a new post.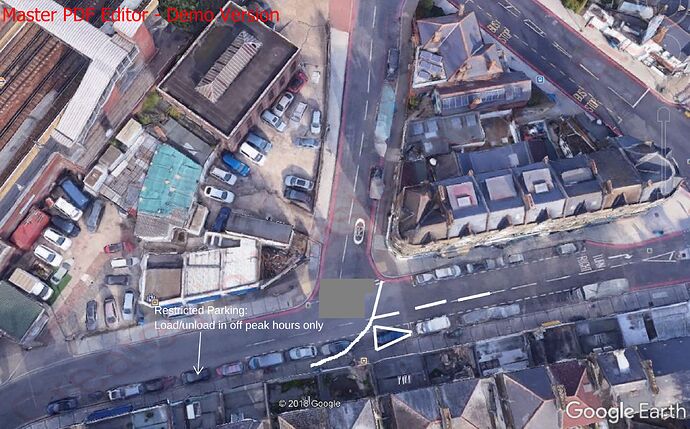 ---
Hi Michael, hope all is well. I wanted to add my signature to the petition but unfortunately it's closed. Is there still the possibility to add my name to the petition? Cheers M
---