Great festival yesterday, and a good turn from the weather. Who would have believed there was a glorious festival here yesterday: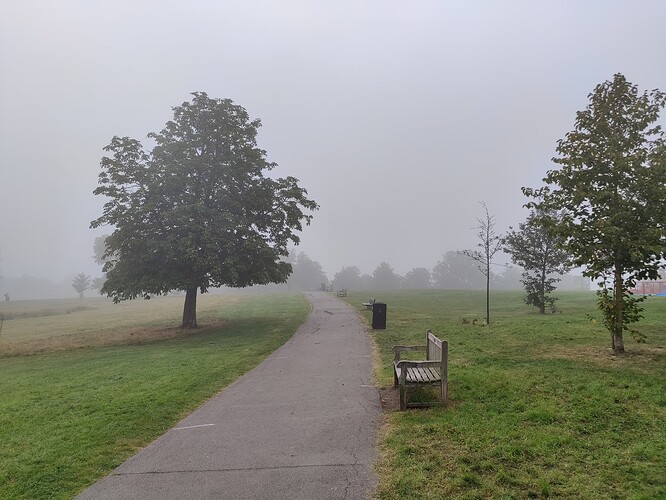 I'd really like to thank the organisers, volunteers and sponsors for making this happen despite the challenges of such an irregular year

Fantastic festival. The weather was glorious and the turn out was really good. Kudos to the organizers for a stellar job!