Thin, athletic tabby cat lost on queenswood roadnear perry rise.
Please call 07883026187 if you see him. Photo is below!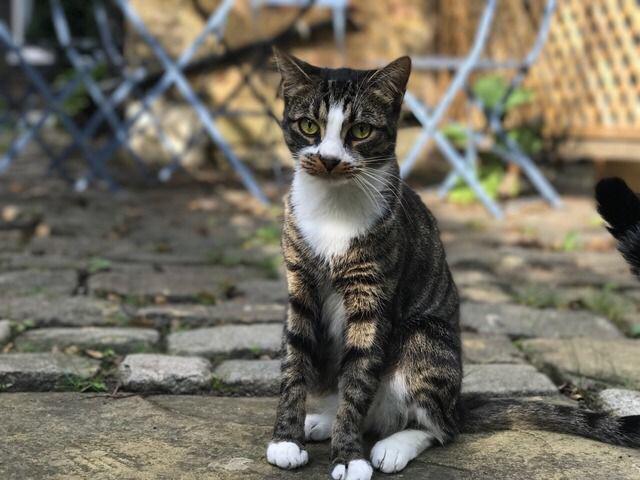 Sorry to hear that, @Joemetmc.
I've shared on our social channels:
Thank you so much mate. I really appreciate it.
Hi all,
Sebastian has been found. Thank you so much for all your messages, well wishing and most of, searching!
Xx
Thank goodness for that. How was he? I always worry when mine go walk abouts, especially in this heat