As in 2015, our last Saturday of the month Open Day will be about blackberrying, so come along with your old margarine tubs or other containers.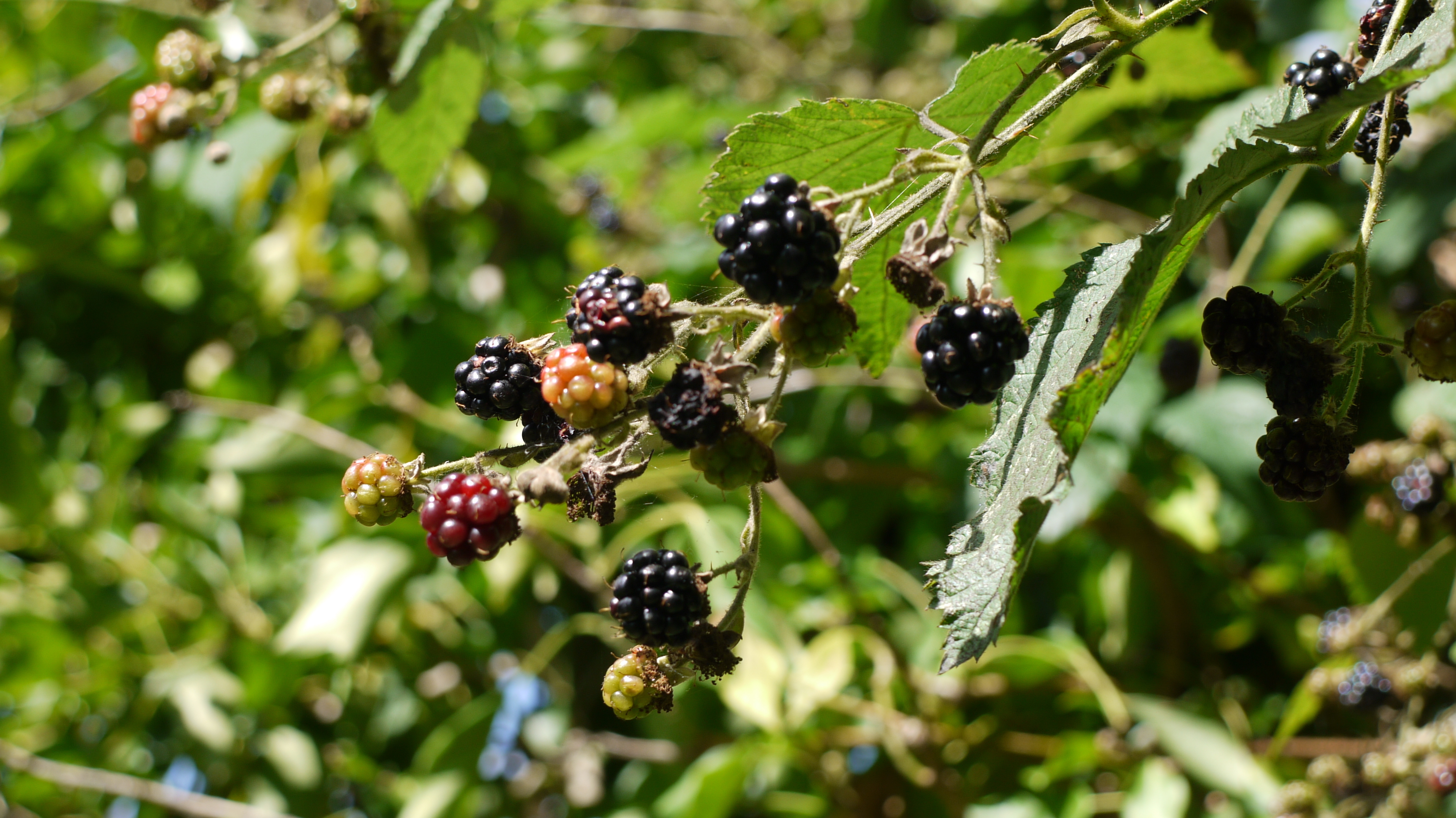 Entrance is free, from 1.00 to 400, but donations to support the work of the Friends group are welcome. We have recently set up a list of things to do on our website where you will see some of the work your donations can support, as well as larger scale projects for which external funding will be needed.
As well as blackberrying, and just enjoying the amazing bit of woodland that is Dacres Wood, with views of our pond, there will also be opportunities to help with some of the tasks on our list of things to do.
And how do you think we can get the best use for the community of Dacres Wood and the Field Studies centre? What other groups can we link up with?
Come along, and let's exchange ideas.