Tomorrow, Thursday 15 June 2017 6:30 PM we will be at the Southwark Planning Meeting.They are 'deciding' the fate of the Old Nursery Site, next to the Honor Oak Park station on the Honor Oak Nature Corridor. We are fighting for our greenspace and sports fields.
And please do not think the rest of the Rec is safe. Or the Allotments. Or any other part of either of cemeteries from development of new burial plots.
Posted by someone we believe to be a Lewisham politician: "As I have already stated the rec was always designated for burial till such time it was required. If you want green space you'll see SE22/SE23 are spoilt for the amount we have in comparison to other parts of inner London."
THIS IS OUR FRONT GARDEN - WE MUST FIGHT FOR IT.
Southwark has put up massive hoardings so you can't go in, let alone look at it. You will have to take my word, and the photographs. It is beautiful and needs to be saved.
Meet outside Southwark Council
160 Tooley Street London SE1 2QH
Thursday, 15 June 6:30PM.
http://www.savesouthwarkwoods.org.uk/object-to-area-b-development/4593742804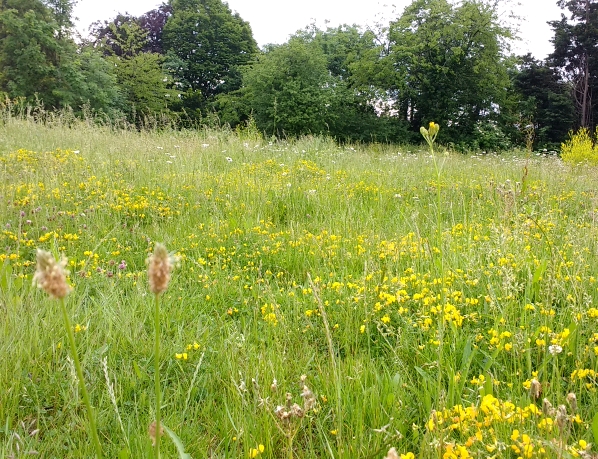 and aerial footage from last year, after they strimmed it, and this year.