Hi everyone… I'm new to the area (Honor Oak), just moved from Coventry. Loving it so far, apart from the Great Water Crisis ™ of earlier this week!
Strange request, I know, but I'm in constant need of empty/used beer cans for my ongoing art/craft business. I won't mention the name in case that contravenes forum rules, but if you search 'beer can lantern' on line then you'll see what I do.
I'm on the lookout for empty 500ml beer cans, they need to be in great condition with no dents etc, so I can transform them into pieces of art. Specifically I'd like Kronenbourg, Budweiser & Grolsch cans, and also Guinness Draught & Strongbow.
Here's a pic of South London's finest so you can see what I mean.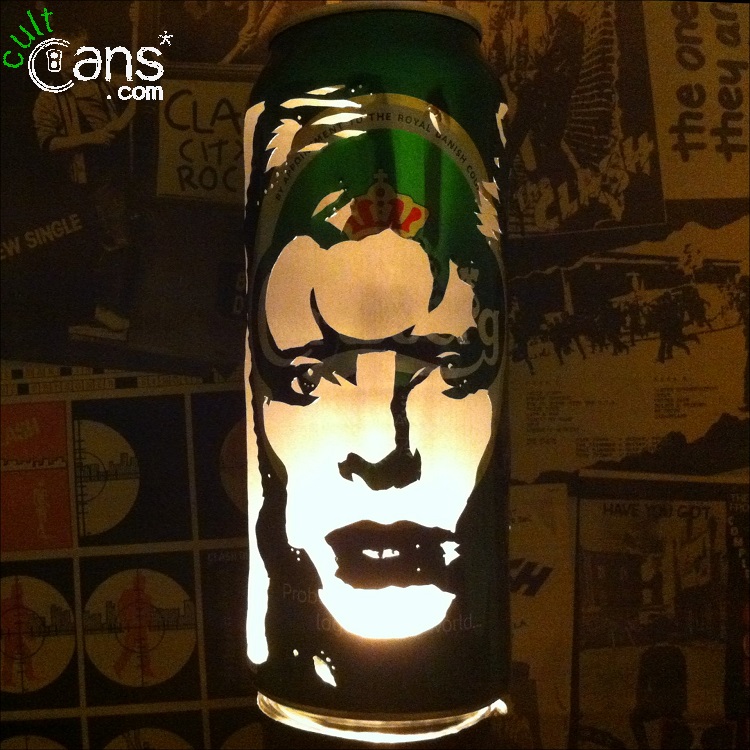 Hopefully this all makes sense and there will be a few drinkers out there who'd like to see their empty cans go to good use… Cheers!
David.