End of season report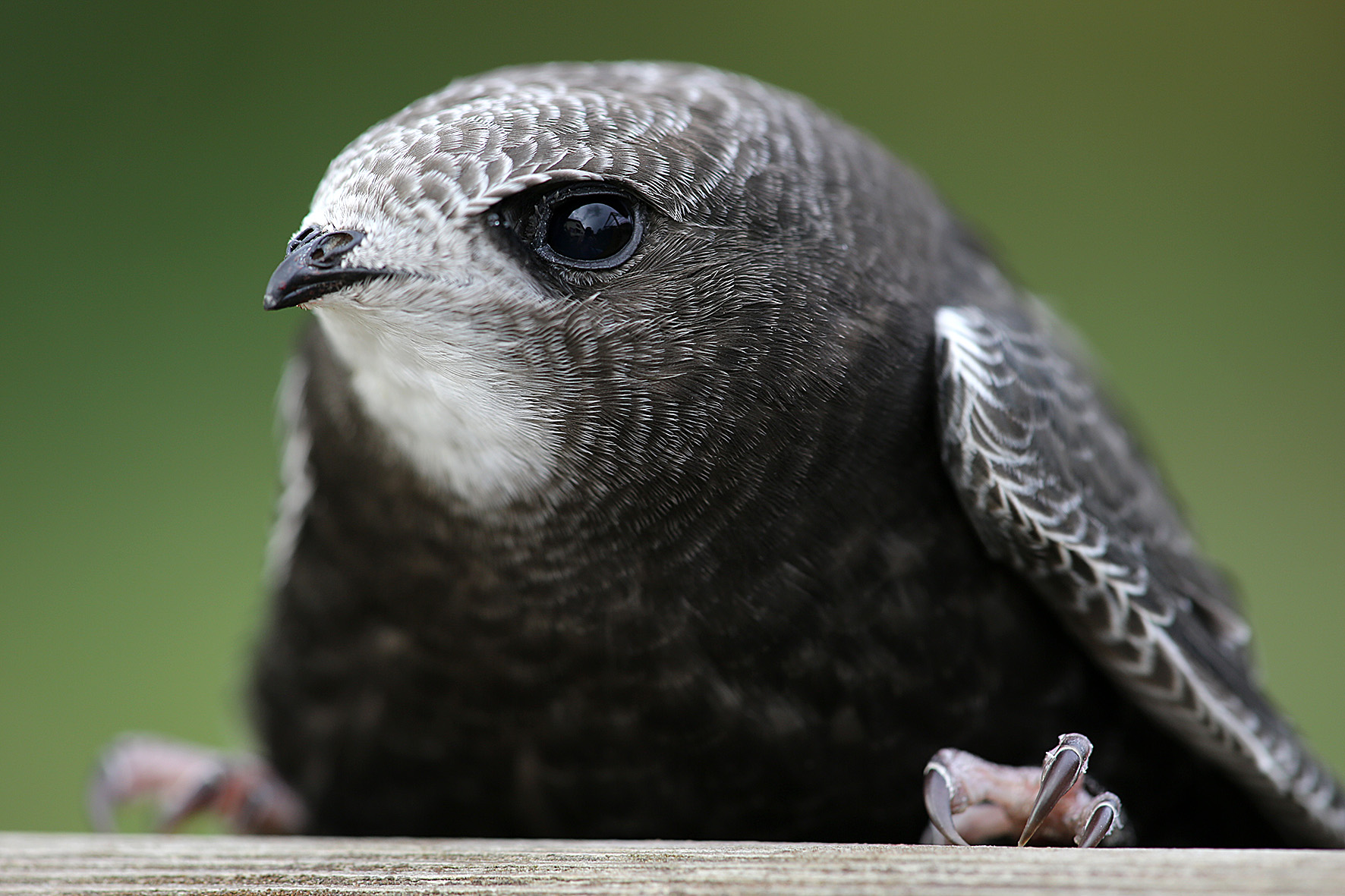 Its been a while. The swifts have long gone now. As we settle into autumn and brush off our winter hats and coats they are flying over the hot and sunny Congo!
I thought an end of season report would be a good idea to see what has been achieved this year for swift conservation in the the borough.
So, some figures and news.
Just under £450 was raised through crowdfunding (deducting their fees) to purchase swift boxes and nest moulds. The initial target was to buy 25 nest boxes with nest moulds at £16 each. In the end these boxes were not sturdy enough to be put on Valentines Court in Forest Hill where I would never be able to reach them again. So 4 Schwegler Woodcrete nest boxes were chosen to a total of £220. With the rest of the money 13 John Stimpson boxes were purchased. 7 of these have been claimed by kind residents responding to leaflets put through their doors asking them to host nest boxes for swifts. So 6 are still available! We have devised a system that we ask residents to purchase each box for £16, this way we can buy more in again and keep the cycle going. It takes John Stimpson a few weeks to get boxes made so this also ensure boxes are available when the demand is there. However, if people are not able to afford this cost, we can provide them subsidised - this ensure anyone who wants to help swifts can, whatever their situation.
We have recently been awarded £500 as part of the Kenneth White Legacy Award managed by Lewisham Biodiversity Partnership, which is part of Lewisham Council. This will be used to purchase 30 more John Stimpson boxes to provide to residents willing to host swifts on their property.
In all, progress has been small. A total of 10 new nest boxes have gone up this season, not as much as I had hoped for but still 10 that weren't there before!
8 new "natural" nest sites have been identified. 2 of these were found by Emma Brooker​ during her survey of the Telegraph Hill area.
1 of these is the famous Burnt Ash Road colony brought to our attention by Angela Chapman when she found us at Lewisham Peoples Day. This is not really just one nest site but actually a very large colony of swifts nesting across 4 adjacent properties, numbering at least 30 pairs!!! This is the colony who were under direct threat from roof repairs and faced loosing their nest sites for good! Luckily, after working with Lewisham Homes and the Breyer Group roofing works were stopped so the swifts could continue nesting. Works have now started and special gaps and holes are going to be left in the new soffits of all 4 properties so the swifts can get back in next season! This is the biggest success of the group this year - saving the largest colony of swifts known in the borough and attracting lots of local press.
Lewisham Youth Project have started making swift boxes during their carpentry workshops every week. These boxes will be sold during fetes and festivals next year and the money raised donated to helping swifts!
Sadly, one of our most active members, Chris Van Dort​ has moved away to start a new venture in Cornwall. Chris has been instrumental in getting new boxes up for residents as well as helping in the Burnt Ash Road swift saga. However, he may just set up a swift group in Cornwall, which is great as there isn't one there yet!
This means we now need someone to help us get boxes up across the borough. If you would like to volunteer for this very important role or know someone that would be interested please get in touch.
Lastly we will be holding a swift talk presented by the Swift Conservation founder Edward Mayer soon. We are just confirming a suitable date.
We hope to get boxes up in time for the swifts arrival by the end of April next year, so if you would like a box or two, do let us know and hopefully we can find someone to help get them up if your not DIY savvy.
All the best.
Photo credit: Alain Georgy courtesy of Swift Conservation UK