Without Box
Collection only-Westwood Park
Payment via PayPal or cash
Thanks for looking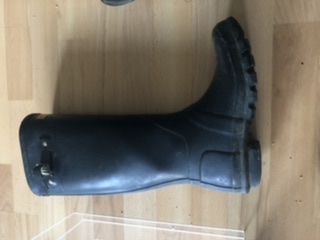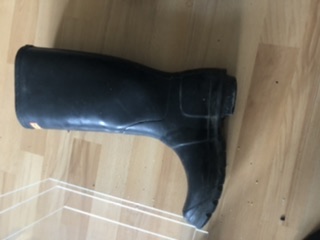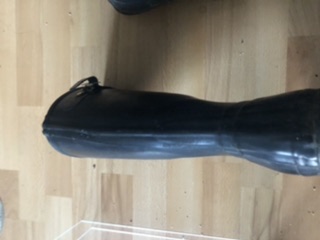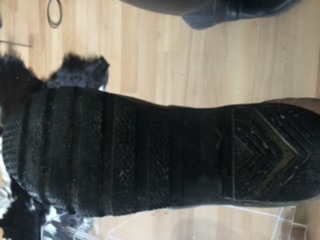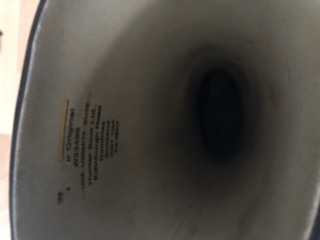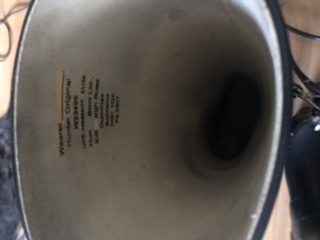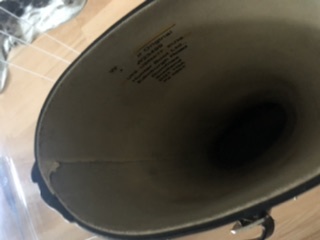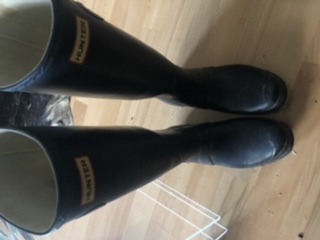 Hi - I'd be interested if they are still for sale?
Hi they are.
When would you like to collect?
I'm at Westwood Park, near the Langton Rise/Wood Vale end
Marsha
Hi. See you then. Thank you
Hi @Martine78 and @HOP2 , it's probably best not to state your address publicly and the location and time of a cash exchange.
I'm going to remove those details and create a DM between you in case you want to share further details privately. If you can't see the message in 5 minutes message here and me or another moderator will help.
Thanks
Al
This topic was automatically closed 60 days after the last reply. New replies are no longer allowed.