A Brand New, beautifully crafted Box Set of 14 slimline cookbooks containing 20 Recipes (280 recipes total) all themed around 30 vegetables, presented in a mini Vegetable Crate Box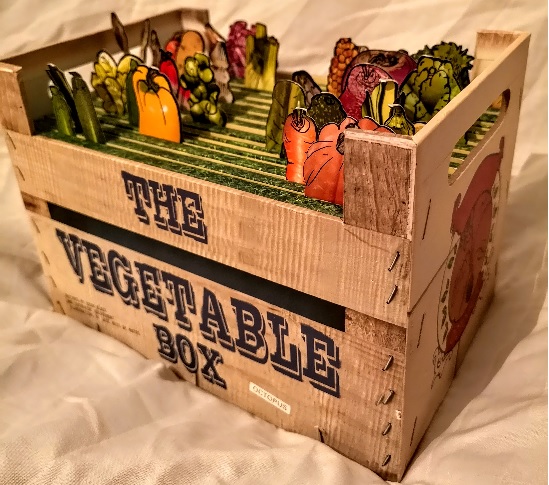 Each Vegetable has it's own removable tab with recipes listed to inspire and excite novice and experienced cooks alike.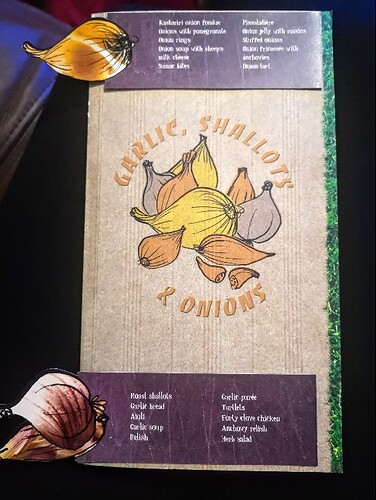 Use it to cook fantastic dishes, or simply enjoy the aesthetics of the set.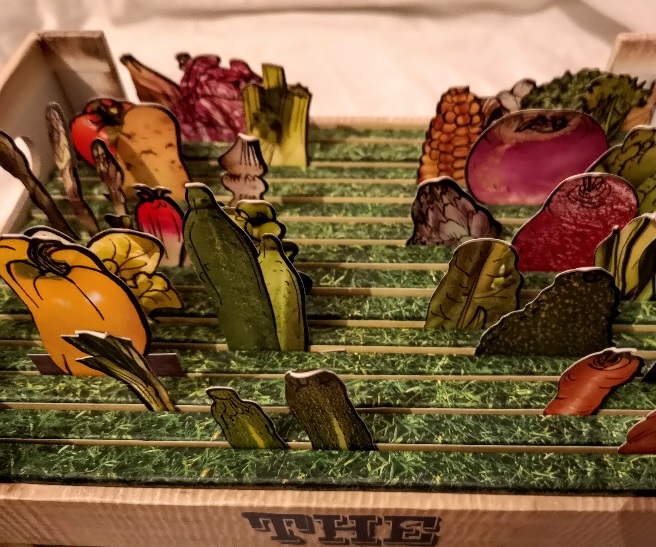 This is great as a treat for you, or as a thoughtful and novel gift for someone you care about.
Recipe Books Included are:
Garlic, Shallots & Onions
Artichokes & Asparagus
Eggplants & Peppers
Avocados and Cucumbers
Broccoli. Cauliflowers & Cabbages
Celery & Fennel
Squashes & Zucchini
Spinach & Lettuces
Beans & Peas
Exotic & Traditional Vegetables
Corn & Tomatoes
Turnips & Potatoes
Carrots & Leeks
Brand New - has never been used (I have only taken out inserts to photograph)
£20, Collection.
Lightweight, can fit in a carrier bag (please PM me/ reply if you're interested)
Thanks so much