Bit of a weird one this, but has anyone else noticed all the white lines and arrows suddenly on the pavements all over Forest Hill?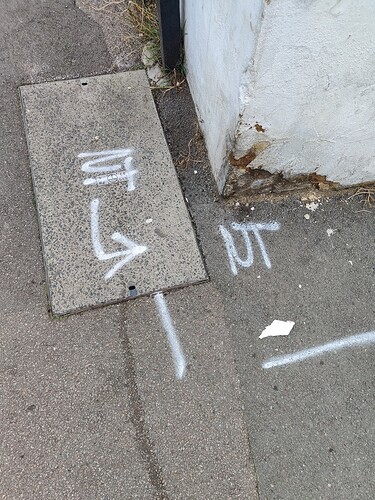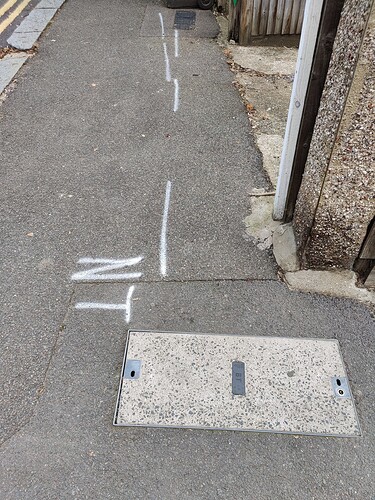 Seems to be always in white and often marked 'BT' or 'NT' (NTL?).
Could this mean some sort of upgrades are going on, or are things just getting fixed?