We are giving away an Ikea Trofast storage unit with boxes. Useful for toys/clothes. Collection from SE23.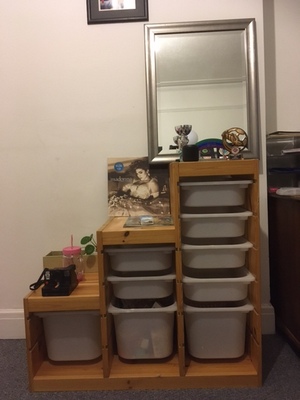 Hello - I'd be interested please, if this is still available.
Kind regards
Hello Clare.
I never received a reply to my last email and wonder if you still have this item, and still want to get rid of it. Kind regards, Teadrinker
This topic was automatically closed 60 days after the last reply. New replies are no longer allowed.