We got this Wii from this very forum earlier this year. It's in perfect condition, comes with 15 games and even includes a Wii Board and steering wheels.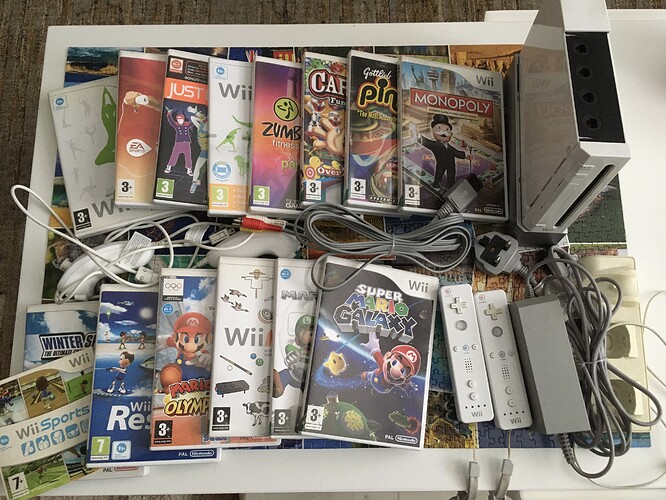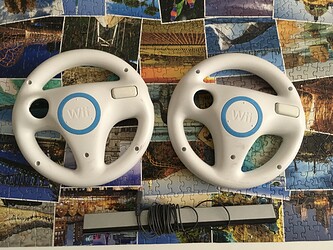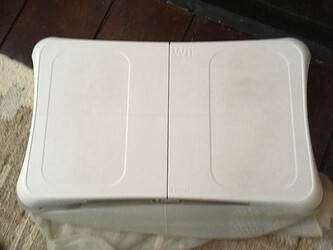 My girlfriend and I have only managed to play a couple of times since then so we feel this Wii set would benefit someone more eager to play!
The offer is for the full set. First come first serve. Simply send a DM or post below. We live near Honor Oak Park.