Join us to celebrate the beginning of Independent Bookshop Week with author-illustrator Lizzy Stewart as she introduces us to her newest book The Way to Treasure Island . It is a beautiful dad/daughter story that would provide the perfect signed/dedicated gift for Father's Day.
To celebrate the extra-special launch, Lizzy will lead a summery fun-filled event packed with storytelling and swashbuckling treasure maps!
Open to all crafty children, recommended age 3+. Event is FREE but you must book your space, only one adult included in each child ticket due to space.
https://smallprint-online.com/products/reading-and-craft-session-treasure-island-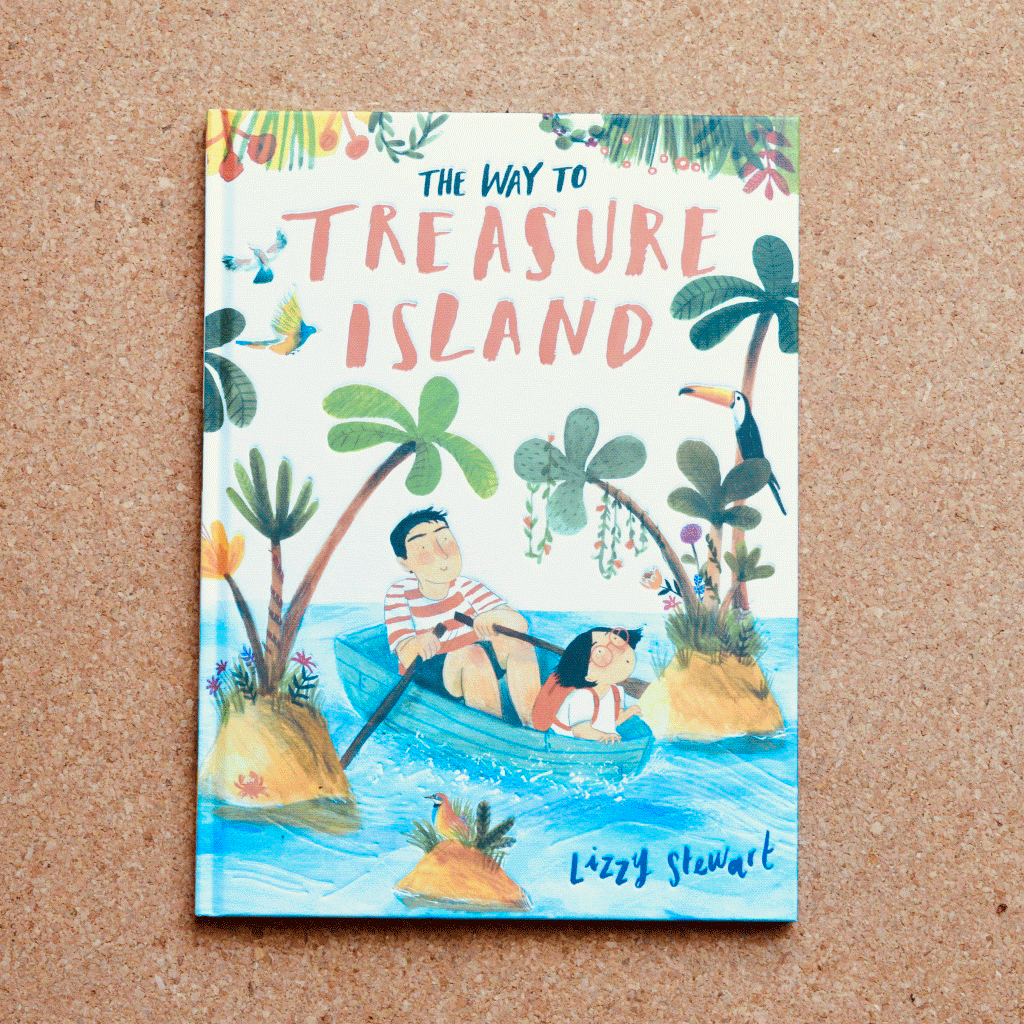 saturday-15th-june
About The Way to Treasure Island :
Matilda and her dad are very different.
Matilda is fast and Dad is slow.
Matilda is tidy and Dad is messy, and Matilda is quiet and Dad is very, very LOUD!
Matilda and her Dad set off to find treasure, but Dad keeps getting distracted. Soon, they're lost and Matilda is getting crosser and crosser. Will they ever find the way to treasure island? This funny, adventure-packed story teaches children that even though people are different, they can still have fun together.