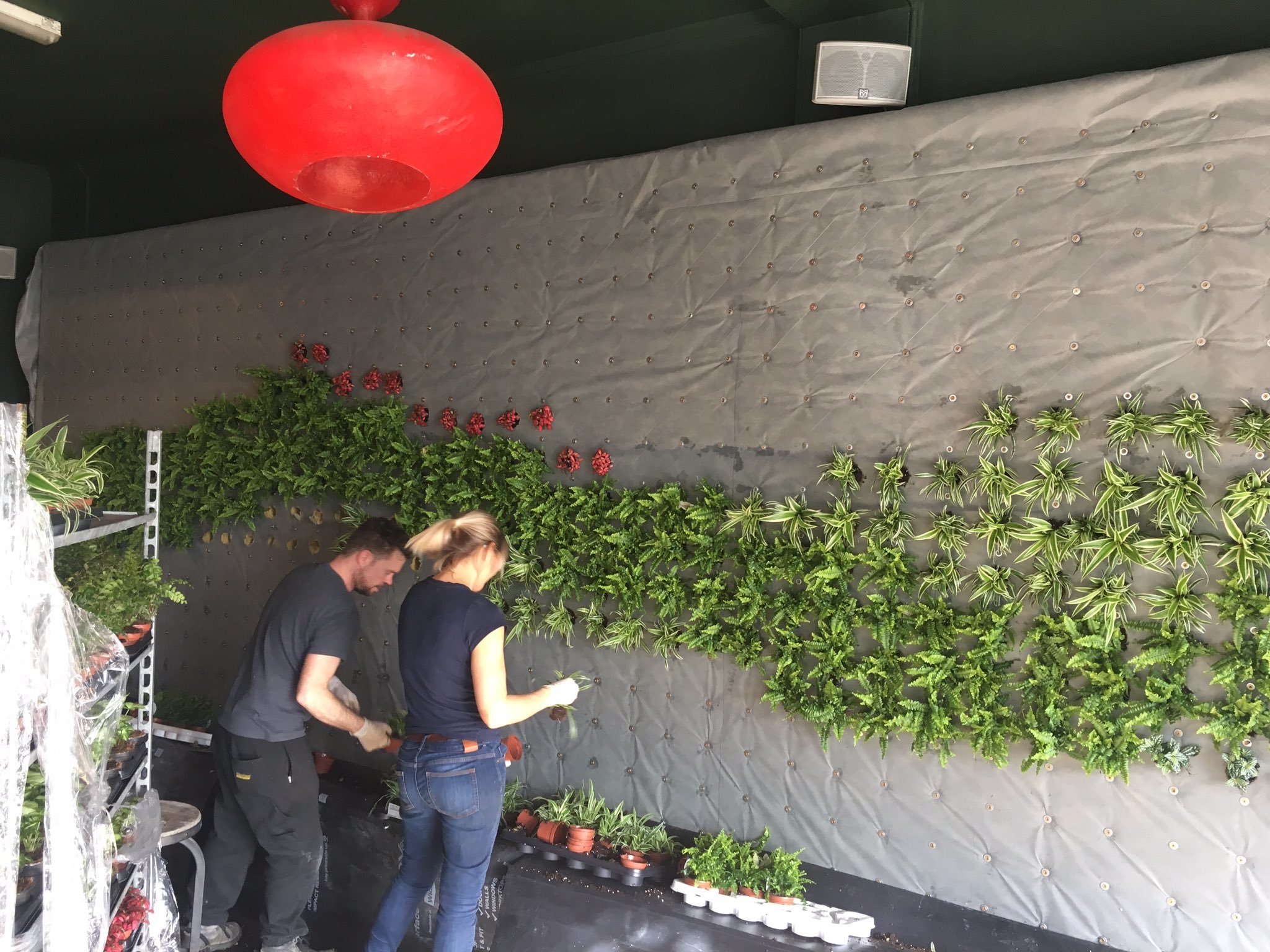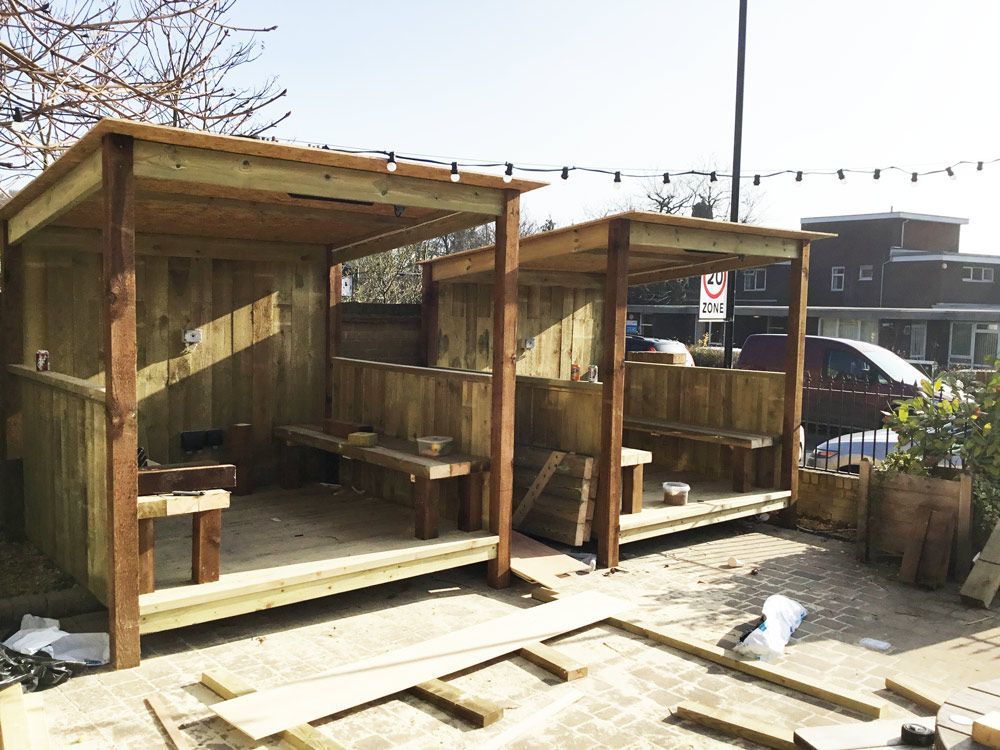 They're also promoting a Restart Party on Tues 28th Feb:
"Restart" is a wider initiative that aims to get people fixing and recycling their old electrical items. It was popular where I used to live in NW London.
A green, eco-friendly theme in these updates from the Honor Oak Pub - good stuff.