We're definitely lacking a good kebab (I hope it is good), although I'm sad to say goodbye to Aroma. I'd prefer my chefs not to be lazy though.
Nor my moles clumsy — though what's the worst that can happen?
Of course, Aroma was a kebab shop before it was Aroma (which, unless time is completely running away with me) was only there for about 4 years.
I'll take a mixed donner, all the salad, mint sauce and a bit of chilli sauce please.
Portion of chips on the side.
Tin of Lilt.
Chips on naan bread, cheese and hot beans with some red sauce
Looks really nice. Any idea what food it'll serve?
Has this opened? We were planning a late breakfast there on Friday 9th and it was not open. The opening on February 5th sign is gone too.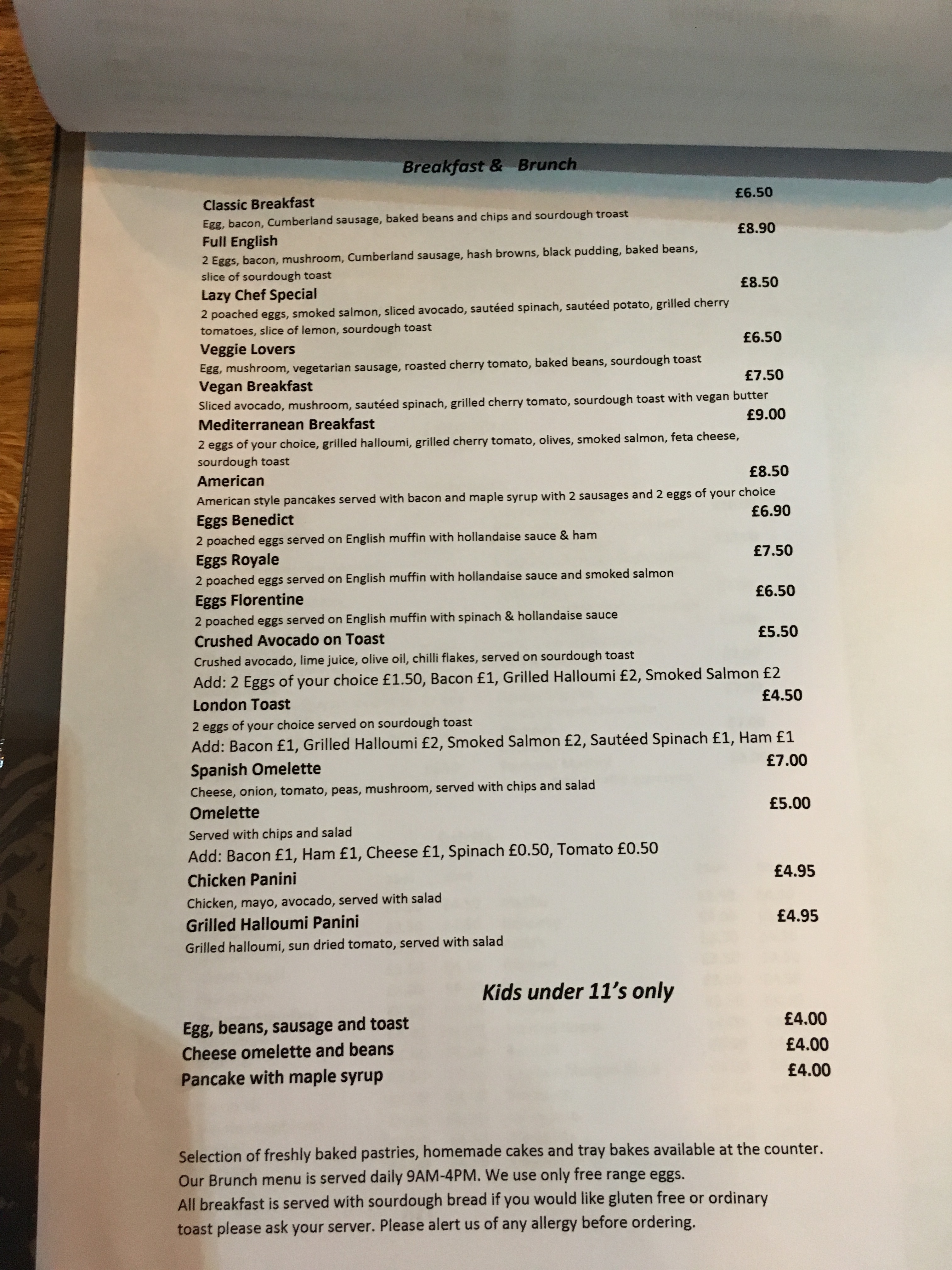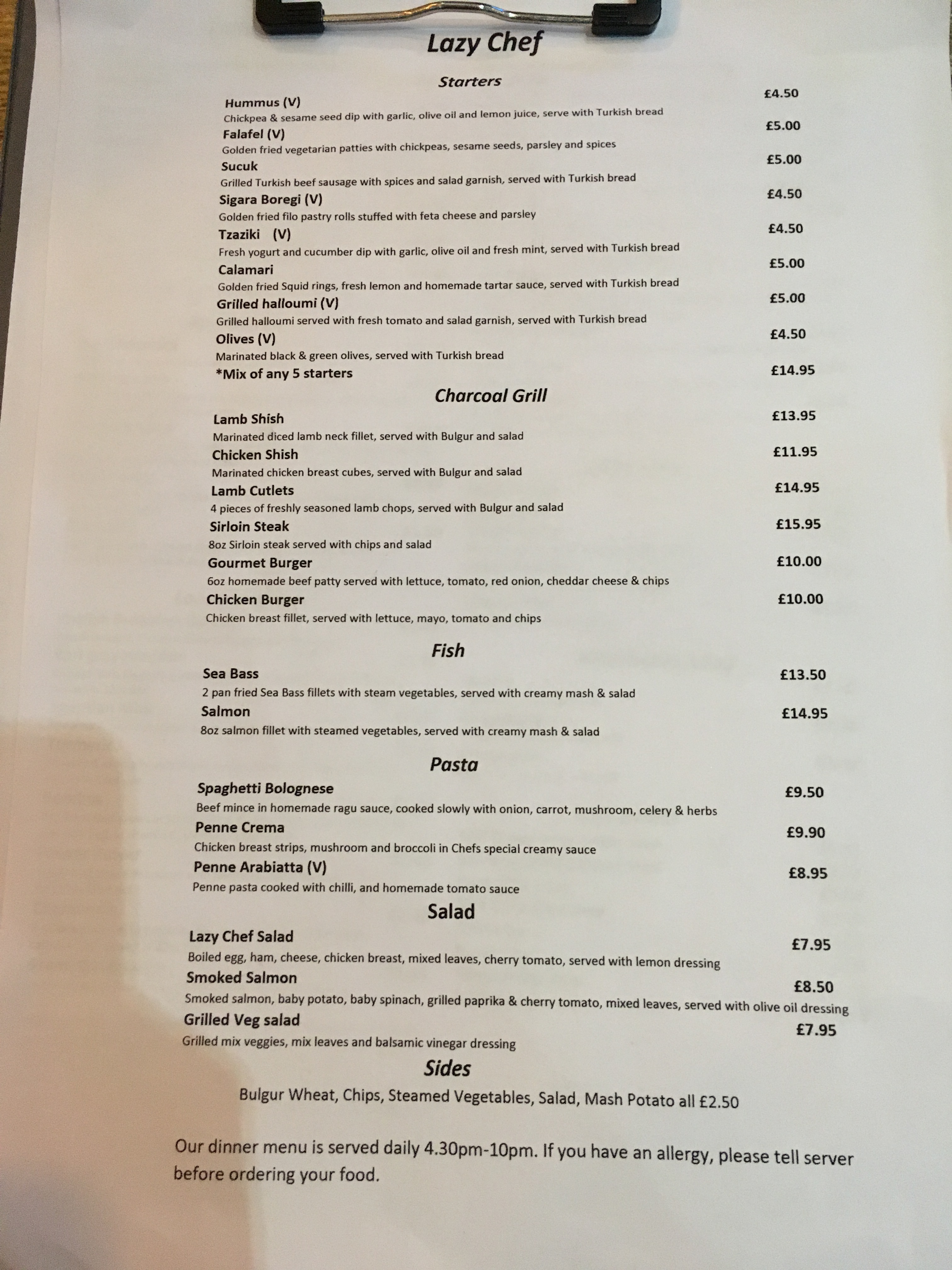 Menus for The Lazy Chef. Looking forward to trying these. When I went in the folks working there were very nice. Just popped in to take these snaps and they were happy for me to have a look round
Ooo hope 'London Toast' becomes a thing. Nice to have some shish in the area too.
So the big question is when do they open or did I miss that?
No the cheapest but pretty faultless breakfast in my opinion. Something between C&C and BB. Although my heart will always be with BB.
Popped into the new Lazy Chef bar & kitchen on Saturday and had great meal. It was like being on holiday with beautiful Greek food and cocktails that should have been served by the side of a pool. It's just opened and it's right next to train station I'd highly recommend popping in. Will definitely be going back next weekend to try the breakfast food.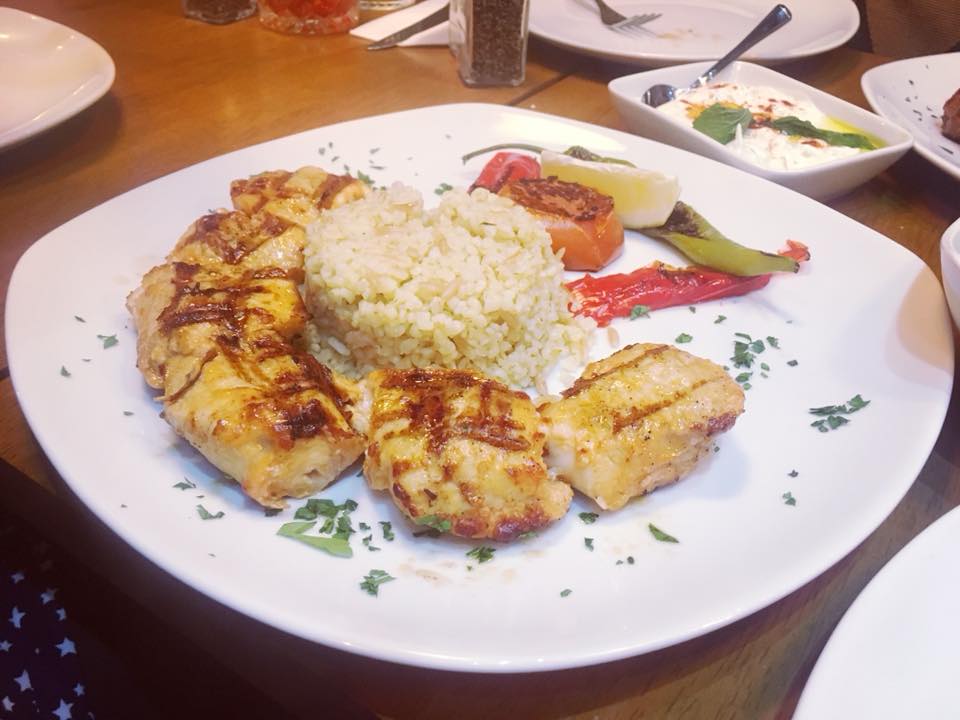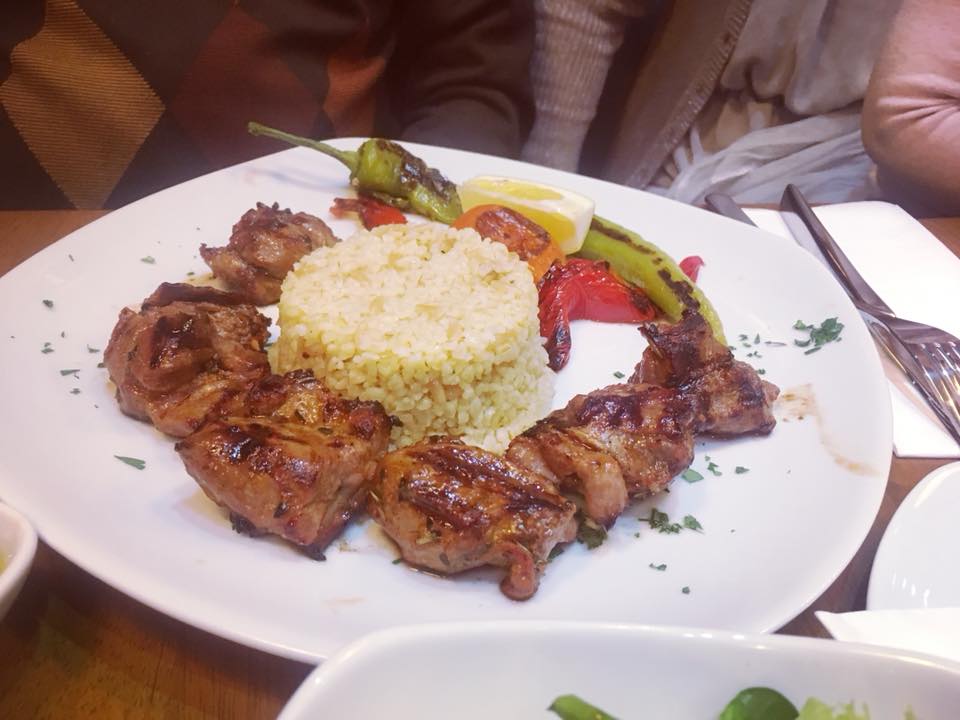 Agreed, my daughter and I had a late breakfast there Saturday, lovely food, ambience and staff.
We have been for our first meal since it opened and I agree that it has a nice ambience. The service is very attentive and genuine and the food is fresh with a good selection and reasonably priced and overall a great addition to FH.
Nipped in here to thaw with a coffee this morning, and was impressed with the menu, the light, spacious feel and the attentive service.
Also, the coffee is nicely made and presented: