Can't wait to try it, looks great!
I walked past the other evening around 8pm and it was busy and I was really pleased to see that there is a cafe open into the evenings - one of my great frustrations in this country compared to others is that if you want a drink after about 6pm you invariably have to go to a pub/bar where obviously the focus is on alcohol. I think our drinking culture is changing and the more places that recognise that people want options for socialising in the evening without having to drink alcohol (or awful syrupy post-mix soft drinks you get in pubs) the better.
Way to go Lazy Peach!!!
It's nice too see that there's still realistic potential for evening trading.
I used to run a hair salon on Dartmouth Road back in the mid-80s and we used to pick up a significant percentage of our trade from 6:30pm onwards due to the increased footfall from commuters on their way home from work.
Another place that did well from their evening trade for a few years was a tapas bar called 'Meson Juan', which took over from 'Spiggy's' cocktail/wine bar at No.73.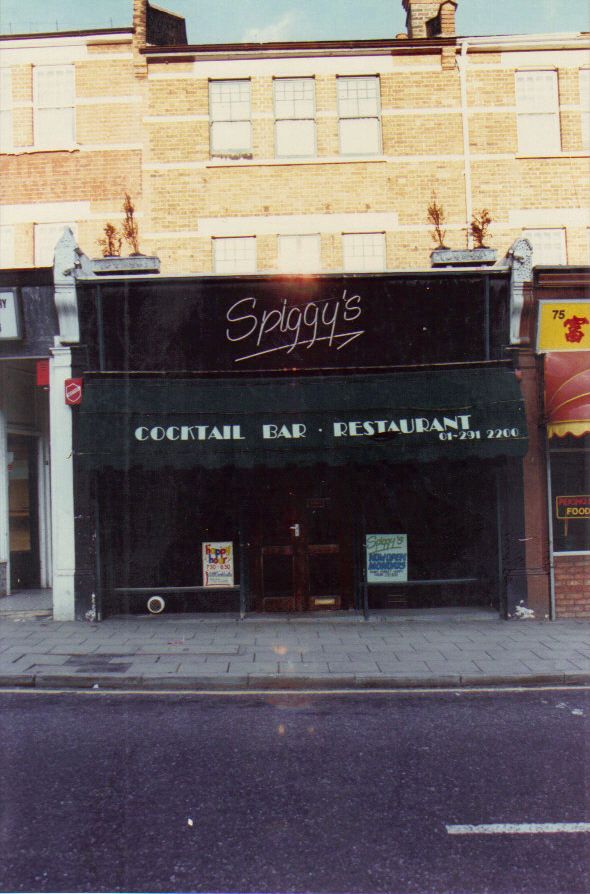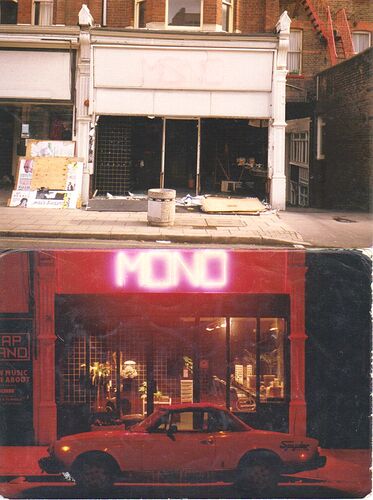 Mono does indeed look very cool but unfortunately the name is forever associated with Mononucleosis (Mono) for me and would put me right off…
Remember Meson Juan well. Spent many an evening there.
Finally checked the Lazy Peach out recently and was thoroughly impressed. Had a great confit duck sandwich. Will definitely be back.
Brunch menu also looked amazing- loads of classic brunch options but with an Asian twist.
Great new addition to the area!
Was it busy? Any time I pass by is totally empty
Are they still doing the Katsu Curry & Chips dish? Have to try that…
They really need to make it a bit cosier. The lighting is so bright and you're sort of just on show sat in there.
I would recommend to put a few things in the window (eg beads) to make it feel more enticing to sit inside
There were a couple of other people in there - yes.
Takes a bit of time for a new business to bed-in on the high street whilst it develops a regular clientele and footfall, and I am happy to support it in the meantime. Great new and exciting food offer from a local independent

I've been a few times and always really enjoyed the food! Particualr favourite is the fish finger bao - YUM! Although always been in for brunch/lunch - next time need to try it in the evening!