Wow! Was this locally or in your garden??
Looks like a fit turkey. What is it?
Jester successfully evaded capture by the patient keepers from London Zoo for a couple of hours while also eating all the food they offered. Meanwhile they were able to check her welfare close up. They will return with a different plan tomorrow.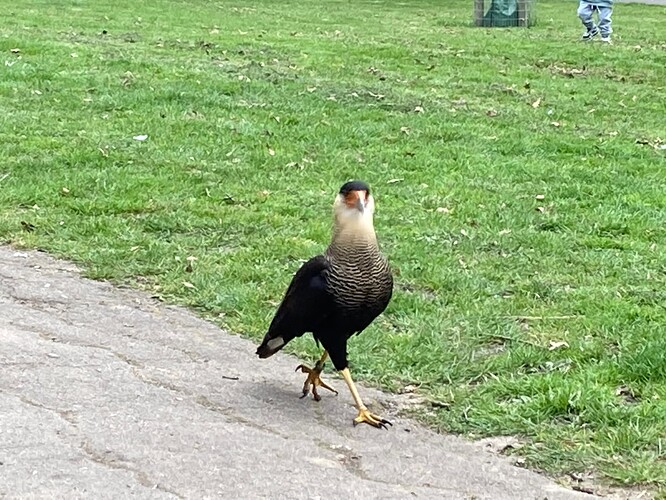 Brilliant the way she's strutting.
She's going to have to work on her hide and seek a bit more if she wants to evade the zoo keepers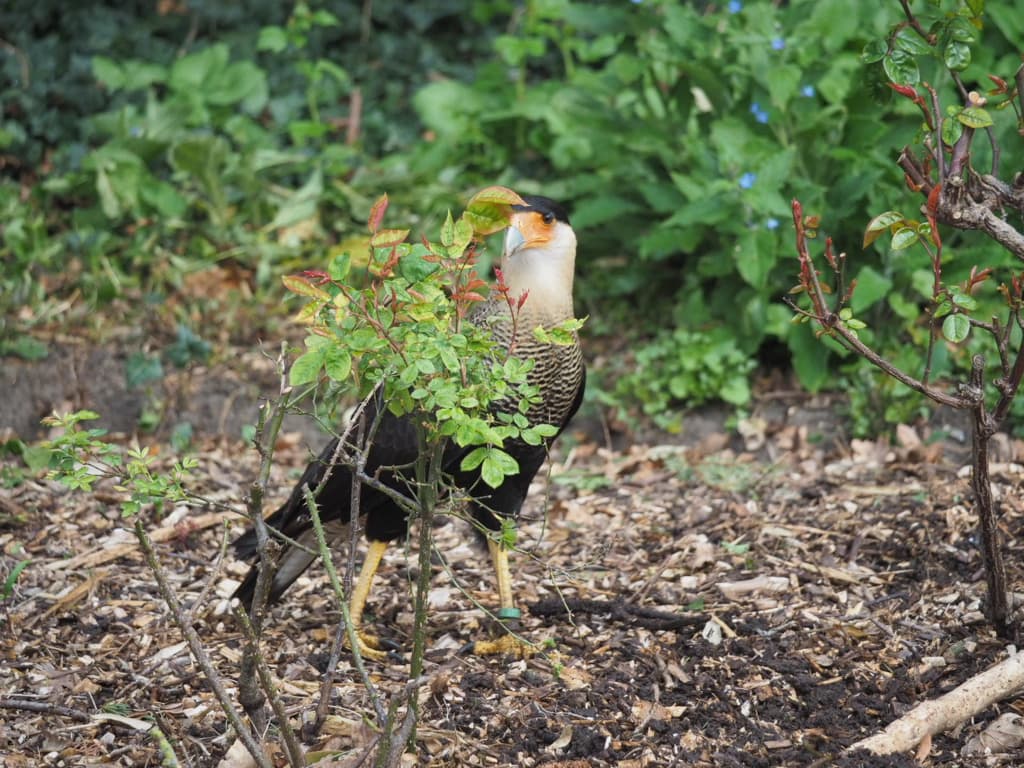 Pot noodles?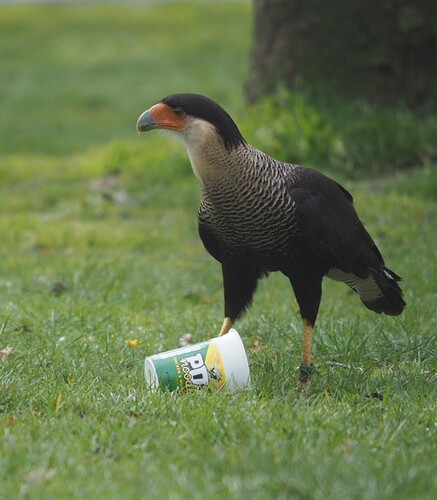 Beautiful bird, seems pretty relaxed it has to be said!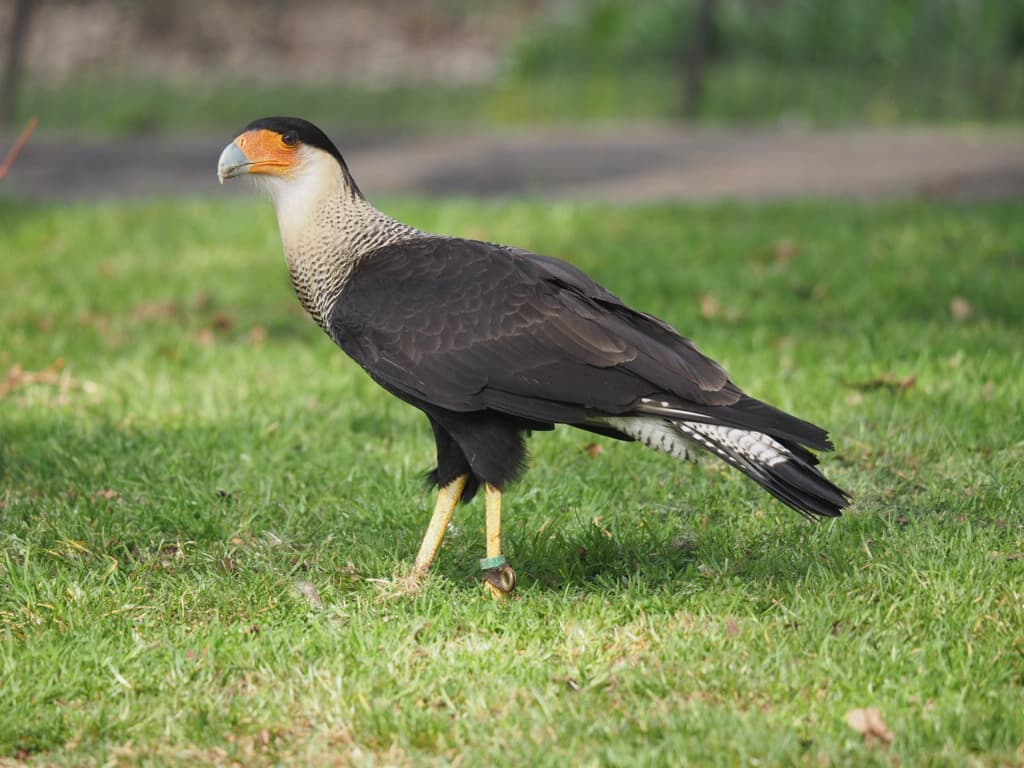 a mini-break in SE23 - what's not to like?
She's a she. Very much so, and doesnt she know it judging by the sashaying promenade @ThorNogson captured yesterday. Well, if you've got it flaunt it.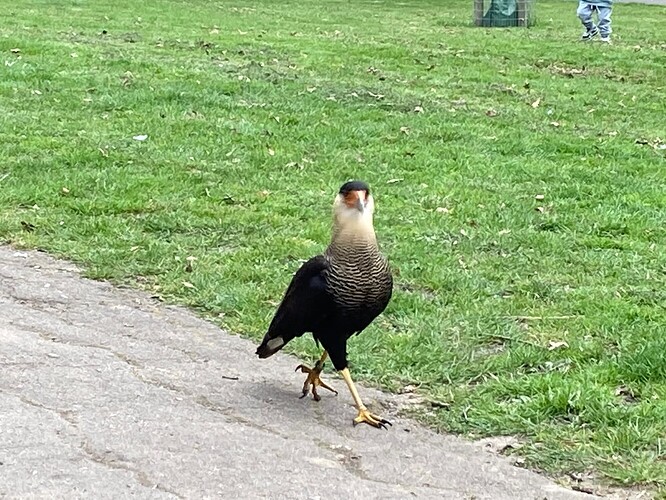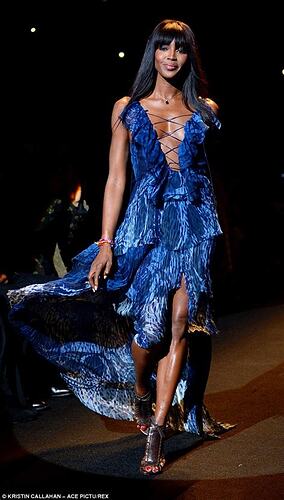 Is it a mini-break or a sabbatical is the question!? I suspect Jester is going to the latter!
Have updated! A definite star!
zoo staff were in the park again this afternoon, saying that she appears to be in good health. They are waiting on some special equipment to catch her and that could be a few days away yet. Wherever she goes they aim to check on her daily.
Because some people apparently have been, they ask that people please do not feed her…

The BBC have a pic of Mayow Park in their report from earlier today.