Hello all, our lovely cat has gone missing since yesterday and we are very worried as she doesn't usually go far and is usually in at night. She's quite small, friendly, short grey fur and green eyes. Her sister is very lonely without her


Please post or contact me on 07732736689 if any sightings.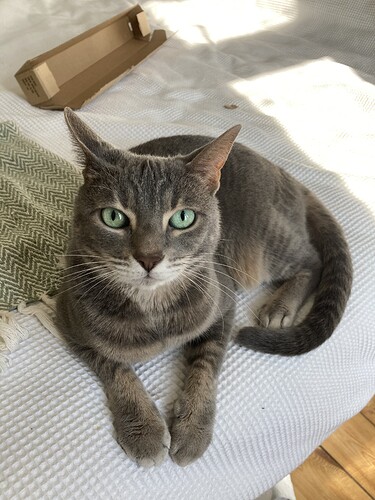 We are on Kemble Road and we think she likes to explore the long gardens between Kemble and Colfe.