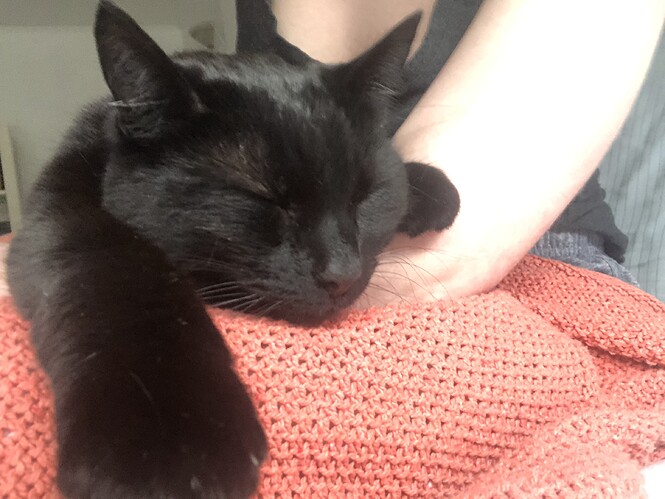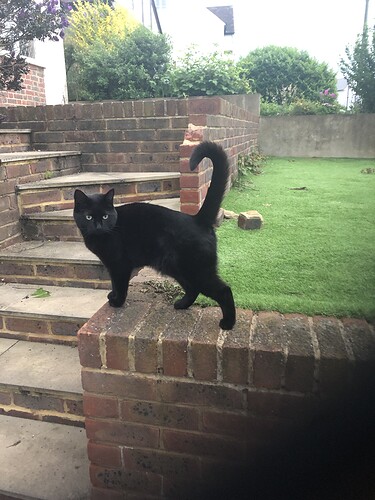 UPDATE: thank you everyone ! Midnight is safely home x

we are over the moon
Our lovely catto Midnight has gone missing in the heat!

She's black, no markings, quite skinny and not very big for an adult and she is chipped.
We last saw her on Saturday - she lives up on Canonbie Road. She's friendly and we hope she's simply bewildered herself into someone's living room for some food and shade.
It's unlike her to walk off for more than 24 hours - so if you could check your garages so she's not stuck somewhere or if you have seen her please get in touch!
Thank you so much x
Matilde phone: 07454 757072