Not sure how this will affect traffic?
Why don't they do these works during the 6 weeks school summer holidays?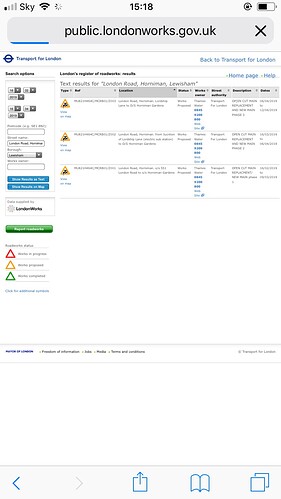 True, annoying, but the bigger picture is what matters.
For the last 5 years at least, there has been water work that seems unfinished around the area between Honor Oak Road and Lordship Lane. I hope that this time it gets sorted for good - there must be so much clean water that's being wasted due to the leak that hopefully gets fixed.
There is already another posting about the Thames Water works