[We have joined the Swipii network!
Your custom is appreciated here at L's Boudoir Skin Therapy Clinic and we want to make sure that you get something back for your custom. Swipii lets you collect points every time you spend and offers a wider range of rewards for you to choose from, the best bit is that you can collect points even if you forget or lose your card!
Pick up your card in-store or download the free app and start to collect your points. As for rewards, you can use your points to redeem such items as complimentary spa treatments, complimentary hand or foot massages, huge reductions on many services and more!
What's also great is you can use it anywhere that excepts swipii and you will receive reward and points there too,
See you soon at L's Boudoir Skin Therapy Clinic."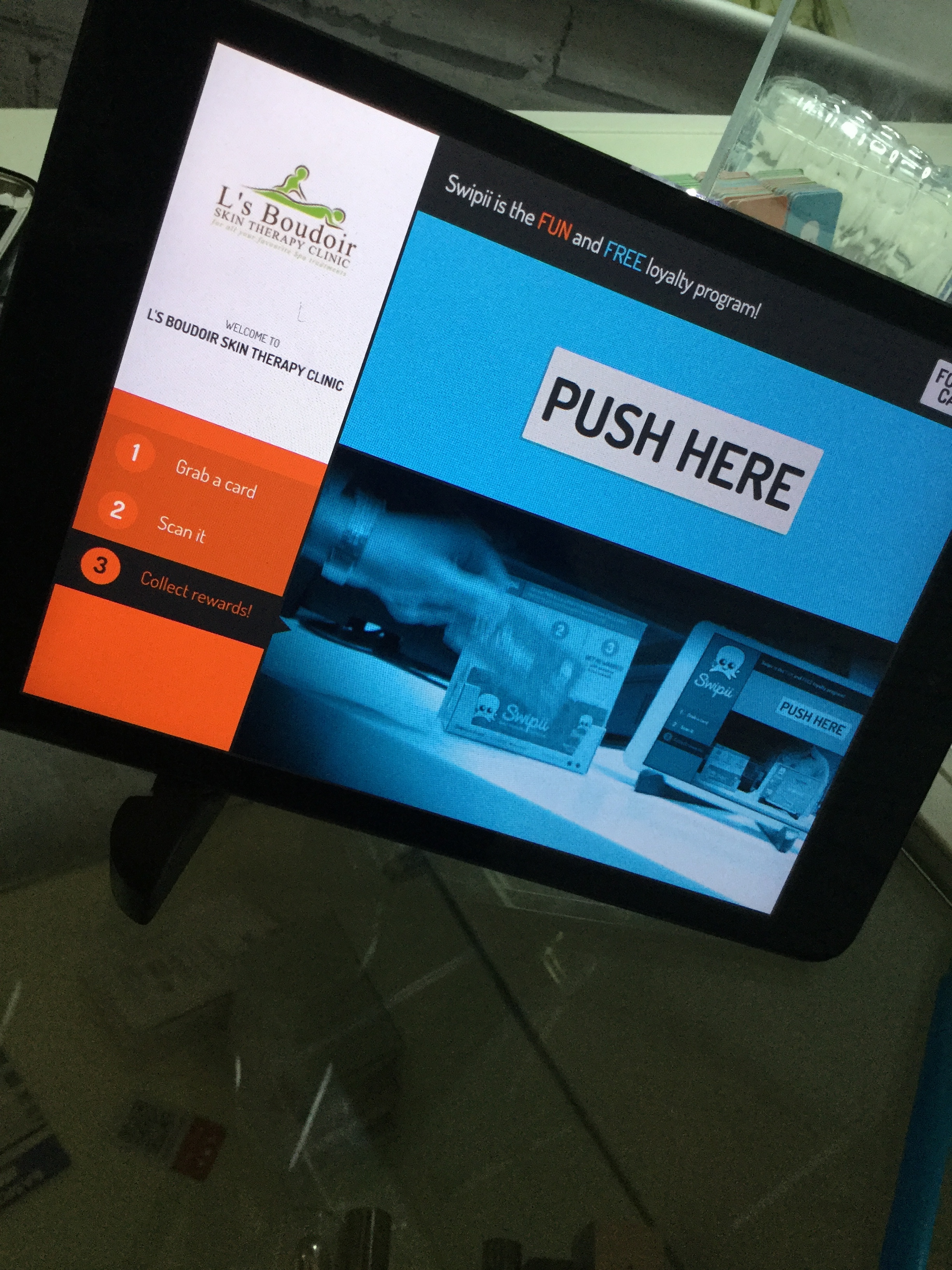 Just pop in and collect your key fob today😀 Complimentary and you will receive 5 reward points to help you on your way!