Does anyone want some packing boxes? I also have thick packing paper. Ideal for anyone who is moving.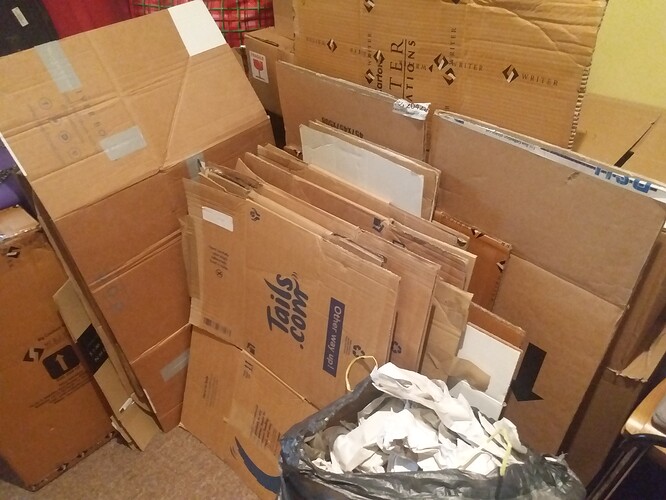 I would like them please, if still available? I can come to collect from you. x
So sorry, gone now! East Dulwich forum has had some on offer
Ok, thanks for the heads up!
This topic was automatically closed 60 days after the last reply. New replies are no longer allowed.