Does anyone want some packing boxes? I also have thick packing paper. Ideal for anyone who is moving.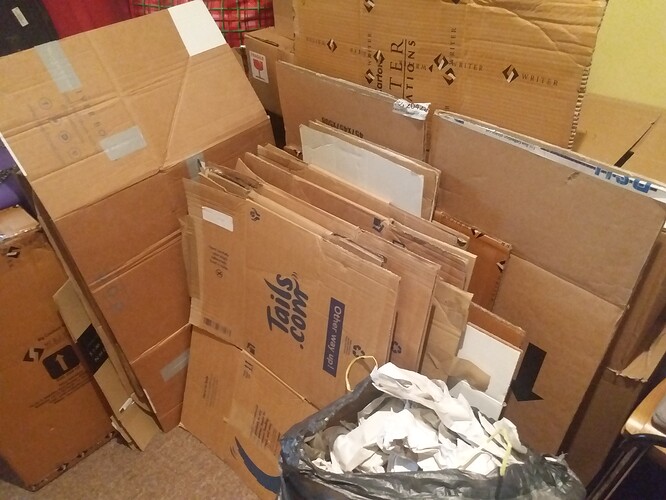 I would like them please, if still available? I can come to collect from you. x
So sorry, gone now! East Dulwich forum has had some on offer
Ok, thanks for the heads up!