Does anyone do ParkRuns - Saturday mornings at 9.00?
I've been hearing very positive reports obout them, and have also been thinking of getting back into running, so will probably sign up before long. They happen in Crystal Palace Park, Dulwich Park, Peckham Rye and Hilly Fields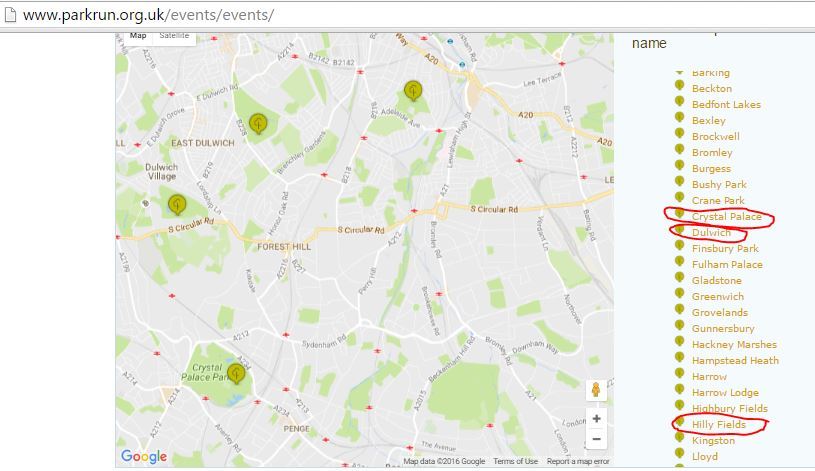 With the paths in Mayow Park resurfaced, I was wondering if there would be any interest in them here, although it may be a bit close to Crystal Palace, and you need volunteers.