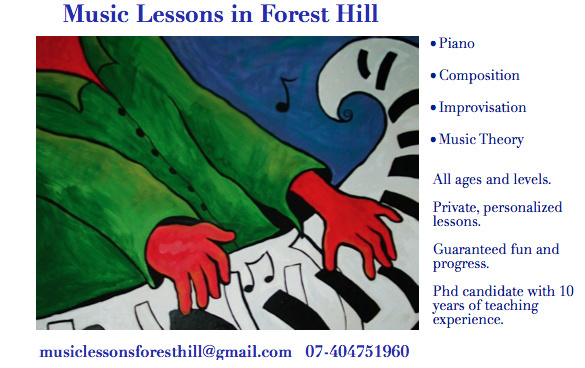 I am a Phd candidate in composition at King´s College London where I worked also as a teaching assistant. My music has been played in Britain and abroad. I have been a music tutor for more than 10 years. I teach students with different backgrounds, skills and ages.
My main goal is to develop a passion for music and to provide the tools that would allow my students to foster their skills in a rewarding way.
Throughout my work and my research in music pedagogy I have developed my own teaching approaches, taking into account the needs, aspirations and skills of each of my students. I rely a great deal on improvisation and games, and on employing creative mindsets for understanding and studying the exercises and assignments.
My lessons aim to build playing skills, but also all the other aspects of music training. I gradually and (almost) effortlessly teach my students to sight read, improvise and develop aural skills. All of these by employing repertoire that they like and specifically designed tasks that make the process fun and enjoyable.
If you are also in writing your own songs or composing your own pieces I would love to share with you not only my 15 years of high level studies in music theory, orchestration, electronic music and composition, but also my own experiences and methods in order to boost your craft and creativity.
22 per hour.
Contact me to arrange a free trial lesson.