Hi, does anyone know why my road (Wastdale Rd) closed by the police? Red tape and police.
Thank you
A few people on Facebook saying a taxi driver has been stabbed. Not corroborated yet.
I live in dalmain road cab driver stabbed don't know any other details
Apparently not a stabbing according to News Shopper:
Perhaps the title should be re-edited back to incident, or assault?
Until there is an official statement from the Police it's unnecessary to speculate. Although the article mentions the Met say there is no information to suggest it is a stabbing, nobody is officially quoted as saying anything other than "He has a number of injuries, His condition is not thought to be life threatening"
¯\_(ツ)_/¯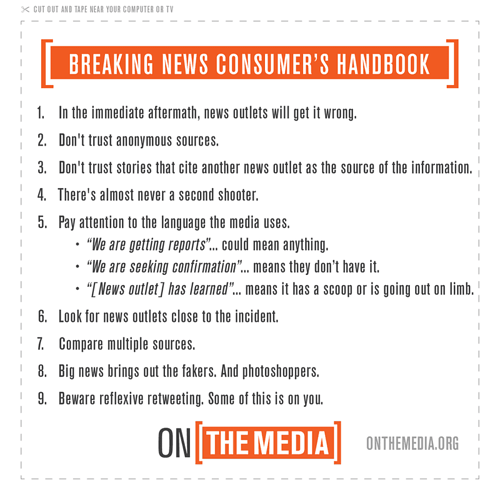 Edited title to assault. It can always be updated again if more info comes to light, or this isn't deemed accurate.
Why is the road still closed if not stabbed etc
Could be any number of reasons, doesn't have to be a stabbing necessarily, all we can do is speculate and that is not very productive

At the end of the day it is a crime scene, and the length of time it takes the police to investigate it could be anything from a few hours, or until the heat death of the universe… lots of factors at play, I'm sure.
Thanks @ForestHull

Reminder: all trust-level-3 members (including all verified members) are able to:
improve titles
move topics to the correct category
assign tags
Please help us keep SE23.life up-to-date and well organised. Ta!
Forgive me if I'm mistaken, but isn't this about the 4th incident of violent crime on Wastdale Road in the past 12 months? I seem to recall at least two or three others. Any ideas why that road seems to be a problem? Does it have CCTV on and if not perhaps that's something the Council could install as a priority?