Hello all,
If you're sick of motorcyclists taking dangerous, illegal shortcuts through the pedestrian/bike-only junctions around Honor Oak Park, please read on…
A few of us have set up a Twitter account - @saferSE23 - to let the businesses behind the majority of these riders know that they need to take responsibility for keeping our roads safe. There's no need to take dangerous, illegal short cuts that put pedestrians, children and cyclists at risk.
Please share your reports with times and pics if you can. We'll be tagging Uber Eats, Pizza Hut, Dominos, Just Eat and co, as well as local councillors and police.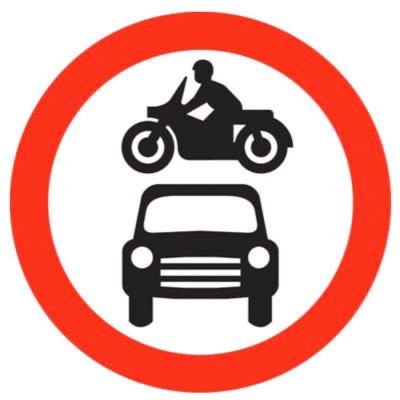 https://twitter.com/SaferSe23