Continuing the discussion from Stabbing - 12th Dec 2016:
The verdict will be declared today: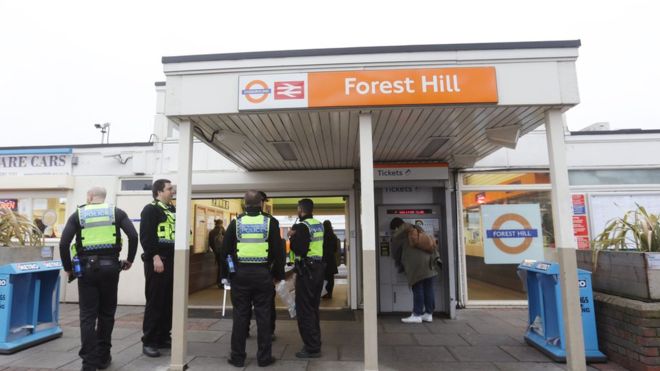 Also reported in the Standard:
… which suggests that Adrian Brown was (and may still be?) a resident at the Honor Lea Hostel, which I'd never heard of, but is just round the corner from where I live.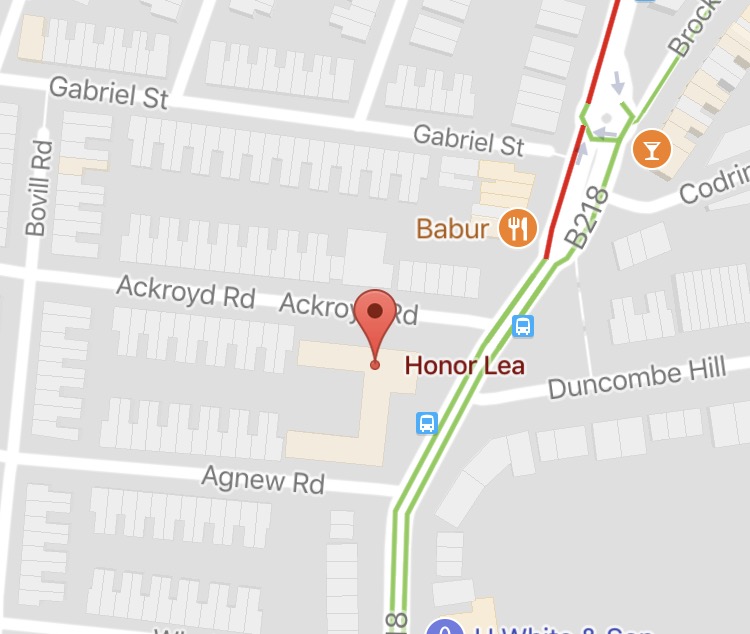 He may still officially have an address in Brockely Rise, but he is currently residing at Broadmoor hospital.
Brown, of Brockley Rise in south-east London, appeared via video link from Broadmoor hospital during the hearing, wearing a brown tracksuit. It was heard two psychiatrists had determined he was insane at the time of the attack.
Kent said: "He is at Broadmoor hospital where he is being treated.
All very sad all round whatever the verdict.
Ah yes - don't know what happened with my google maps before. I have updated the original post with the correct location.
But at least the care in the community programme worked for him until he stabbed someone in the head. Hopefully he can now get the care he needs.
Any details on the hostel? I'd be keen to support its work if possible.
Only info quick to find.
103-117 Brockley Rise, Forest Hill, London SE23 1JW
020 8821 5123
Seems the right decision has been made on this. Tragic way to get someone a placement they so desperately need. Feel deeply for the victim of this also.
Good to see that sometimes the system can work. just a shame it took this.