Due to my living space re-arrangement, I sell this beautiful Distressed Medallion Rug I bought from John Lewis 1 year ago, in perfect condition and always kept clean.
Basic colour is copper changing to red/orange with a very nice light blue background at the centre.
I sell it for £400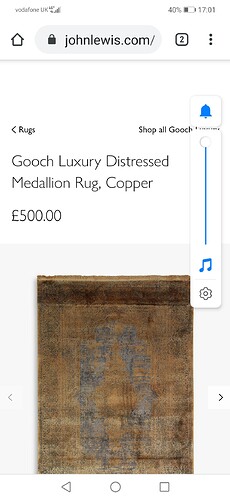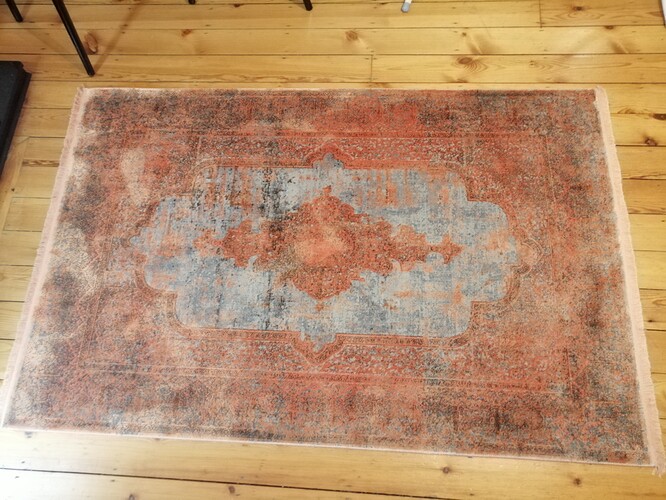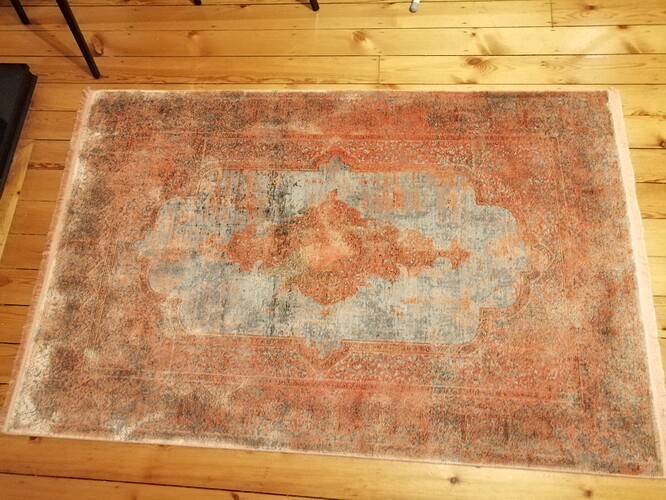 . Original price attached. Open to accept offers. Please DM me. I cannot deliver, collection only from Taymount Rise Forest Hill.