Hat tip to @WeAreSE23
Any other good celeb spots in the area?
What was the wiki link for? Surely Idris Elba needs no introduction?
The name was vaguely familiar, but I appreciated being told who he was.
A few years ago I was in From The Forest and a few people were going gaga. Turns out I was in there with JayZ and Beyonce. Had no idea. Most well known people I have met seem nothing like their TV/film persona apart from Gordon Kennedy who I had a beer with in the Dartmouth Arms, he was with a mutual friend. Big lad, I bought the pints

Some of us need that Wiki link

Can you provide a Wiki link for Gordon Kennedy?
Idris Elba in Forest Hill (cough-SPECSAVERS-splutter)
Nah, I bet it was Doug who used to run Dapper (he smiles at all the lay-dez!)
I believe they're shooting Luther all day tomorrow in crofton park, businesses round there were informed about all the trucks that would be there. Shame I'm working tomorrow !
His Wiki link ( and I think you knew this) is pretty thin
His IMDB is more informative and has a few laughs included.
Can there be two Gordon Kennedy's?
Ian Wright in The Hotel on Stanstead Road when it used to be open and I was a nipper.

Iwan Rheon, who plays the very evil Ramsay Bolton in Game of Thrones. I'm told he lives/lived in Forest Hill and frequented the All Inn One. Is that true?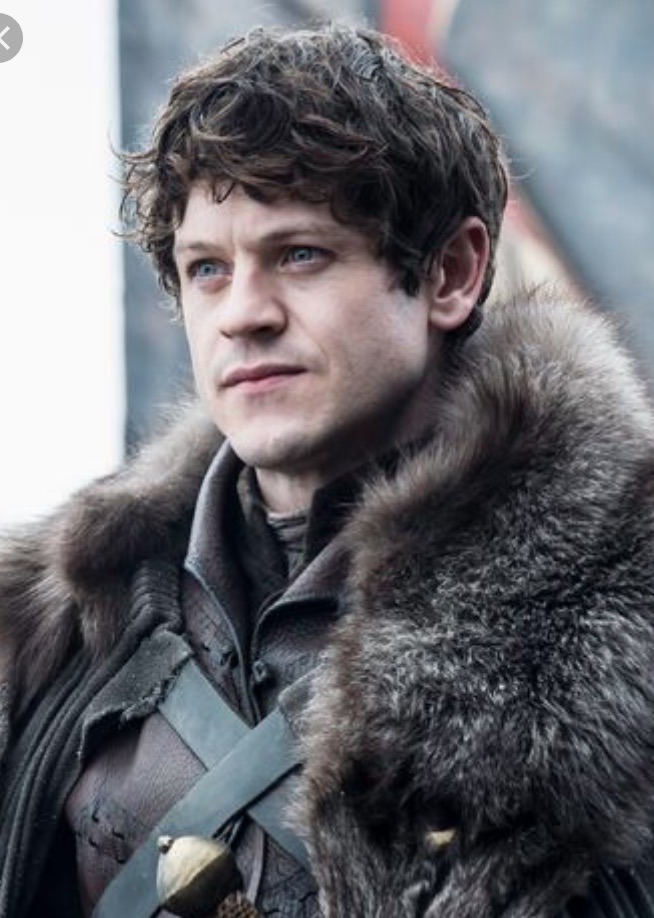 I have, but from Scottish telly in the 90s, so a vague idea that he looks familiar rather than actual recognition…
I was a huge fan of Absolutely when it was on the telly, but can't remember him in it. May be my advancing years affecting my memory.
Here is the same Gordon Kennedy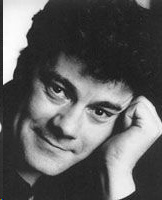 Taken, probably, at a time closer to when he was appearing in Absolutely.
And of course we have the Harry Potter connections:
I remember hearing that Michael Gambon moved out of Sunderland Road not too long before taking up the role of Professor Albus Dumbledore.
Timothy Spall who played Wormtail also is (still, I think) a Forest Hill resident. Although he has been seen bobbing about in a boat with his wife Shane in Timothy Spall: Somewhere at Sea, Timothy Spall: Back at Sea and Timothy Spall: All at Sea.
Adrian Lesters 2 daughters went to Fairlawn Primary School & he very often dropped or picked up. Also came on a school trip once to Greenwich. 2 boys in the playground there were very impressed & asked for his autograph.
Very nice man & lovely girls. We always knew when dad was at home as the eldest girl was always feeling unwell

Timothy Spall lived in Honor Oak Road but I believe moved several years ago. Does his daughter still own Stag & Bow?
Oh yes, I saw the trucks outside the Rivoli yesterday, could have been that. They are out there so often I just take it for granted