Can't believe we didn't start this topic sooner, but here's a big shout out for Sugar Mountain - Forest Hill's sweet shop and de-facto community hub, run by @Pauline, at 57A Dartmouth Road.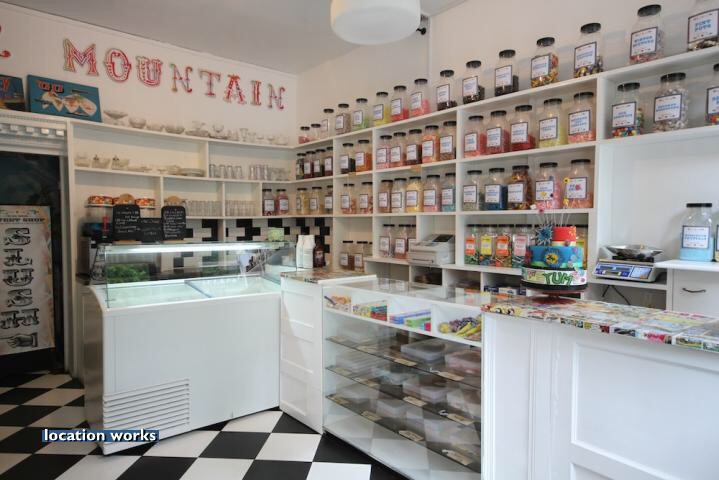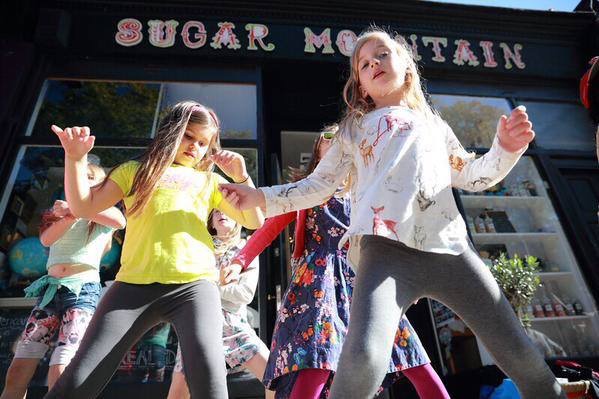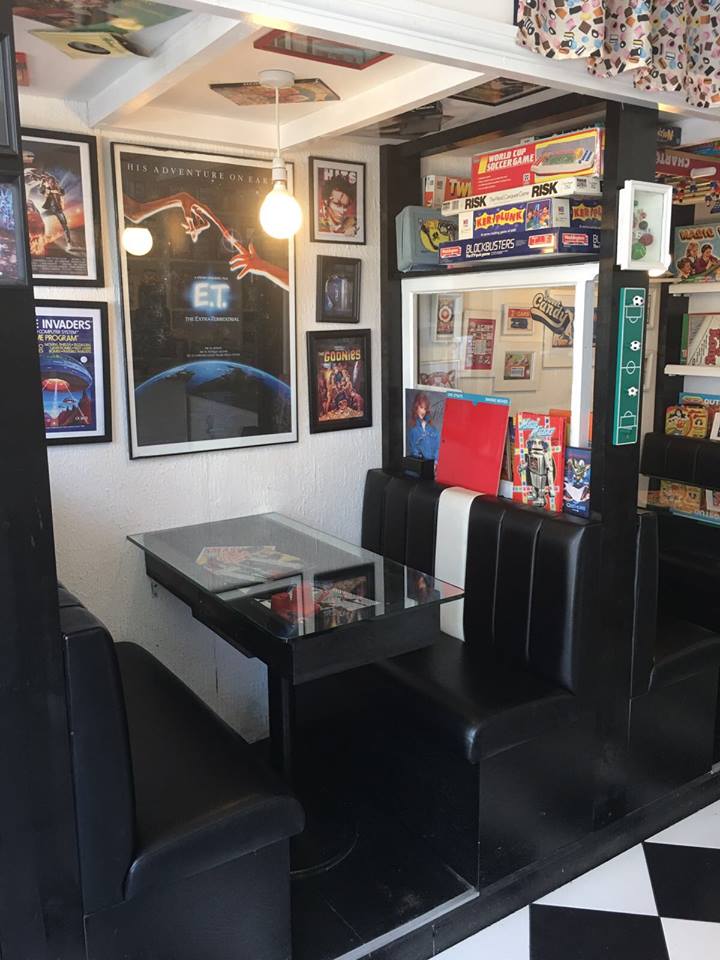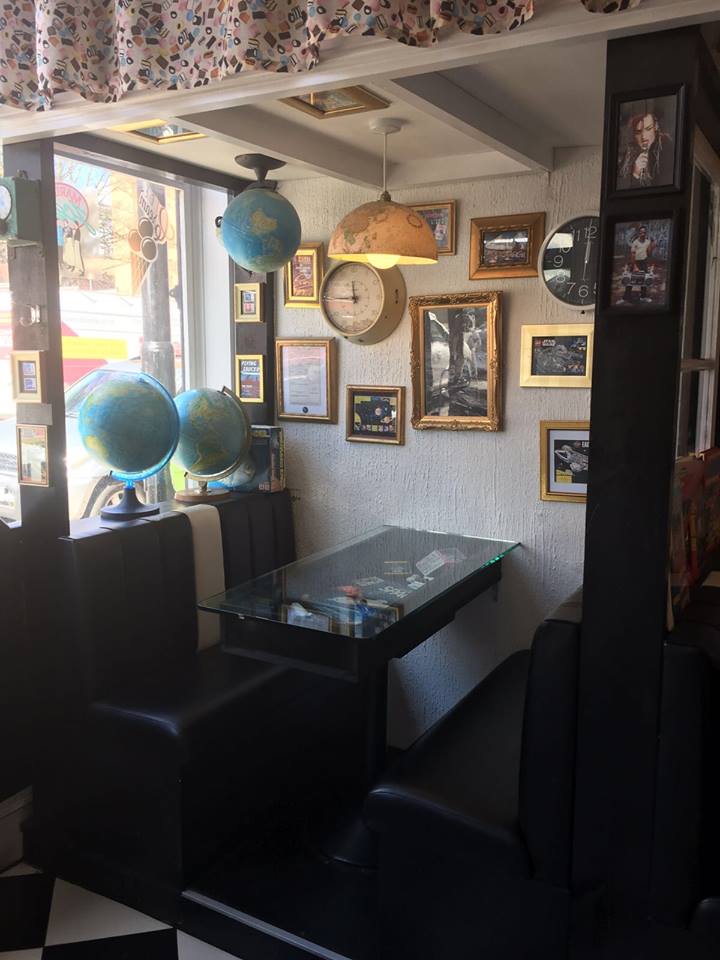 Not only does she serve a wide selection of sweets and ice cream, and organise and participate in practically every community activity in Forest Hill, but @Pauline also kindly verifies SE23.life profiles of local residents (137+ so far) to help build trust into this forum. To get verified, simply pop into her shop and let her know your username.
And try an extreme sour sweet:
What's your favourite purchase at Sugar Mountain?