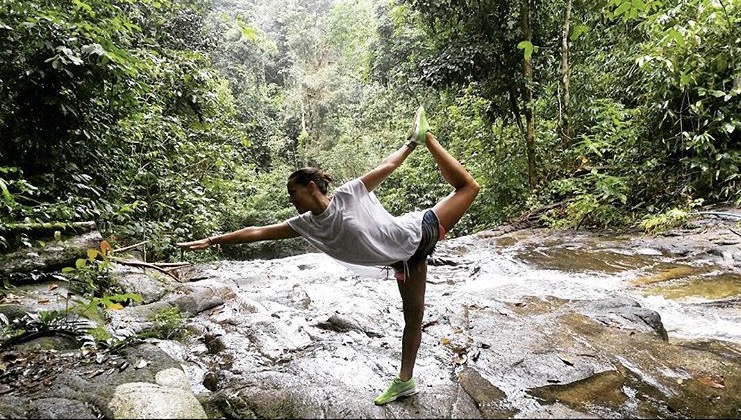 Sundays are always a sell out - but for one Sunday only - we've managed to book into our neighbour's beautiful, larger studio at 9 Havelock Walk! Come join us in our fun and playful but authentic quest to find space in our bodies and minds.
Suitable for everyone - wether you're stiff as a board or bendy like rubber; have never done yoga before or practice regularly - find flow and ease in your body and mind with this 90 minute class that combines breath work, yoga postures, Qi Gong and guided relaxation/meditation.
This class takes place at 9 Havelock Walk - super close to Forest Hill train station, bus stop or if driving, park on Manor Mount or Sainsbury's car park if you're also picking up a few bits.
Drop in spaces will be available - however to guarantee your spot hop on to eventbrite to book: