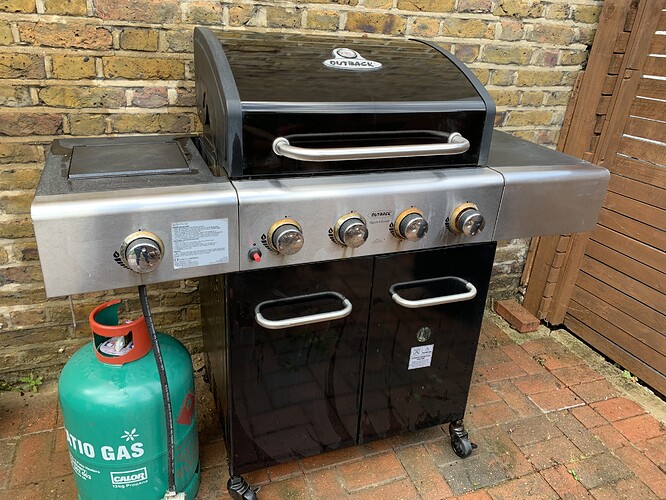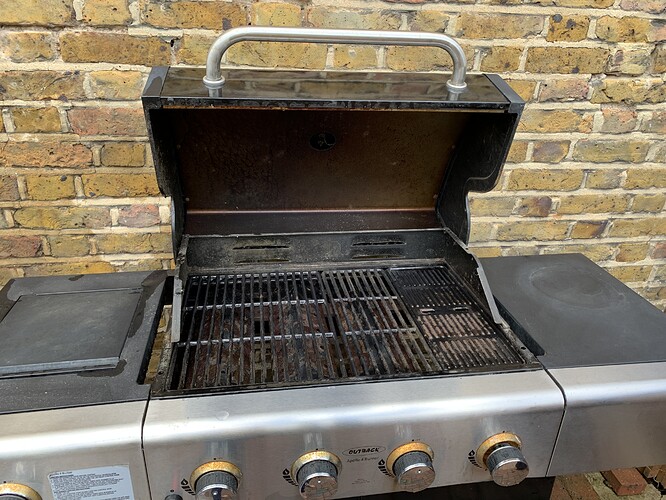 Hello. We have a large Outback BBQ with hob ring too. Used but working. Bought new about 4/5 years ago. Clean condition but weathered.
Think this is the link to the bbq new https://www.outbackdirect.co.uk/gas-hooded-bbqs/outback-meteor-hooded-4-burner-gas-grill-with-cover-in-stainless-steel.html
Bbq will need a new drip tray https://www.outbackdirect.co.uk/drip-trays-ash-pans.html And if you wanted to replace the griddles for brand new ones you could there as well.
Free to a good home.