What a brilliant and creative idea


Nothing too OTT, but catches the eye all the same.
Liz is brilliant, I love the fact that she's making awareness about Compulsive Skin Picking disorder - she's an inspiration & a lovely person too

Recently had the pleasure of meeting Liz, and she was utterly charming, as well as being a genuinely talented artist. Her website http://www.lizatkin.com has a wide range of her work, and explains the inspiration behind it.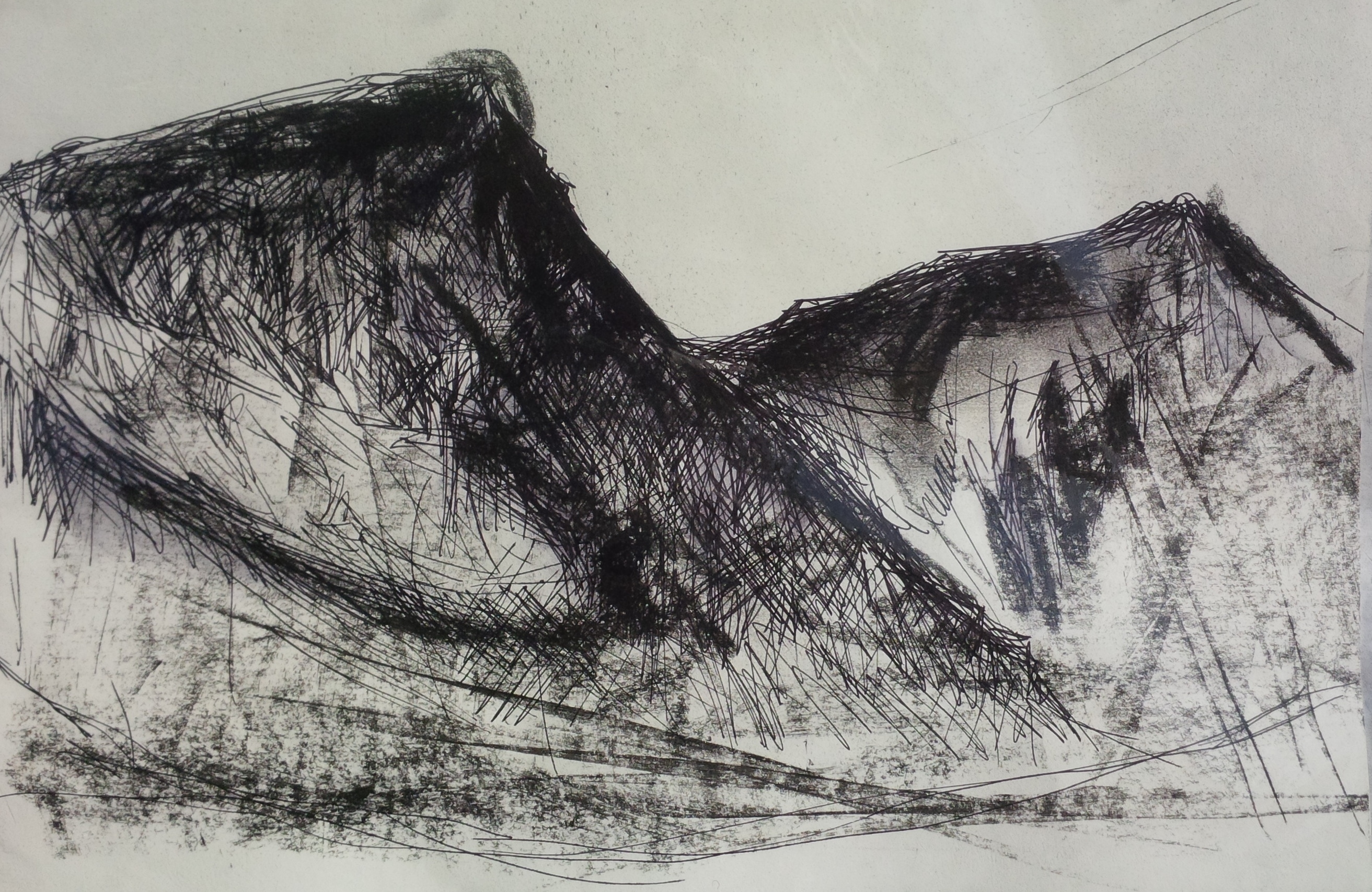 Met Liz on the train, by chance, this morning and she gave me the #CompulsiveCharcoal sketch she was working on. Lovely to meet someone who does so much good.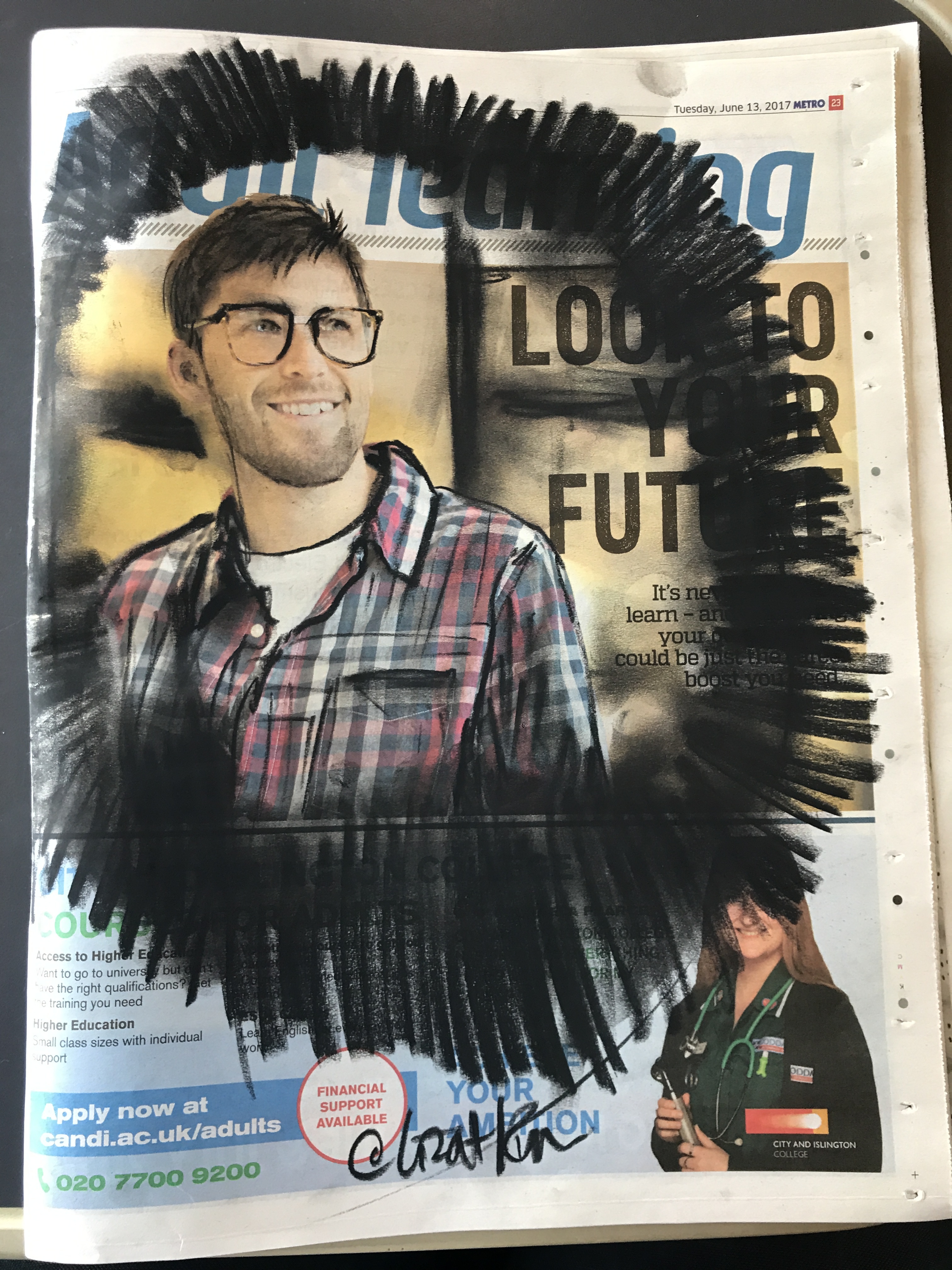 Liz does Kids art classes at the community space @V22 on D Rd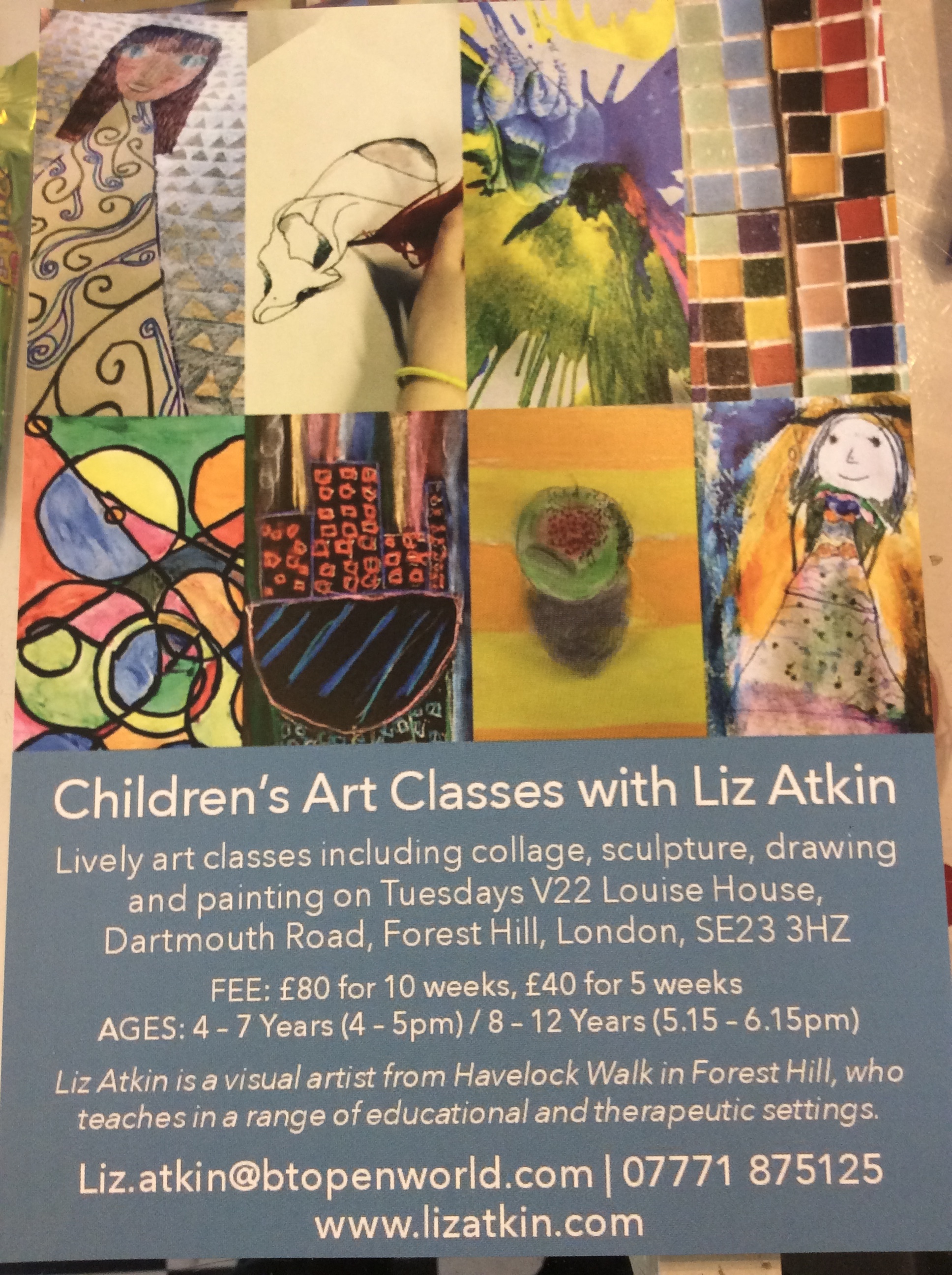 Liz featured in the Huffington Post [Feb 2017]:

Liz is awesome & so down to earth, she's a complete inspiration

I don't see it, sorry… I am sure she is lovely but I just see a scribbled frame that resembles a young child's effort.
I guess that is art for you!
Liz's mountain art is just mindblowing - the speed at which she draws, and the fact that she's never been formally trained
Now that is very impressive…
What train does she catch. I must stalk her for one.
@LizAtkin hello, here's a thread about you Hun xx
Speak soon & you are amazing as always.
P xx